Audition Announcement for "Godspell"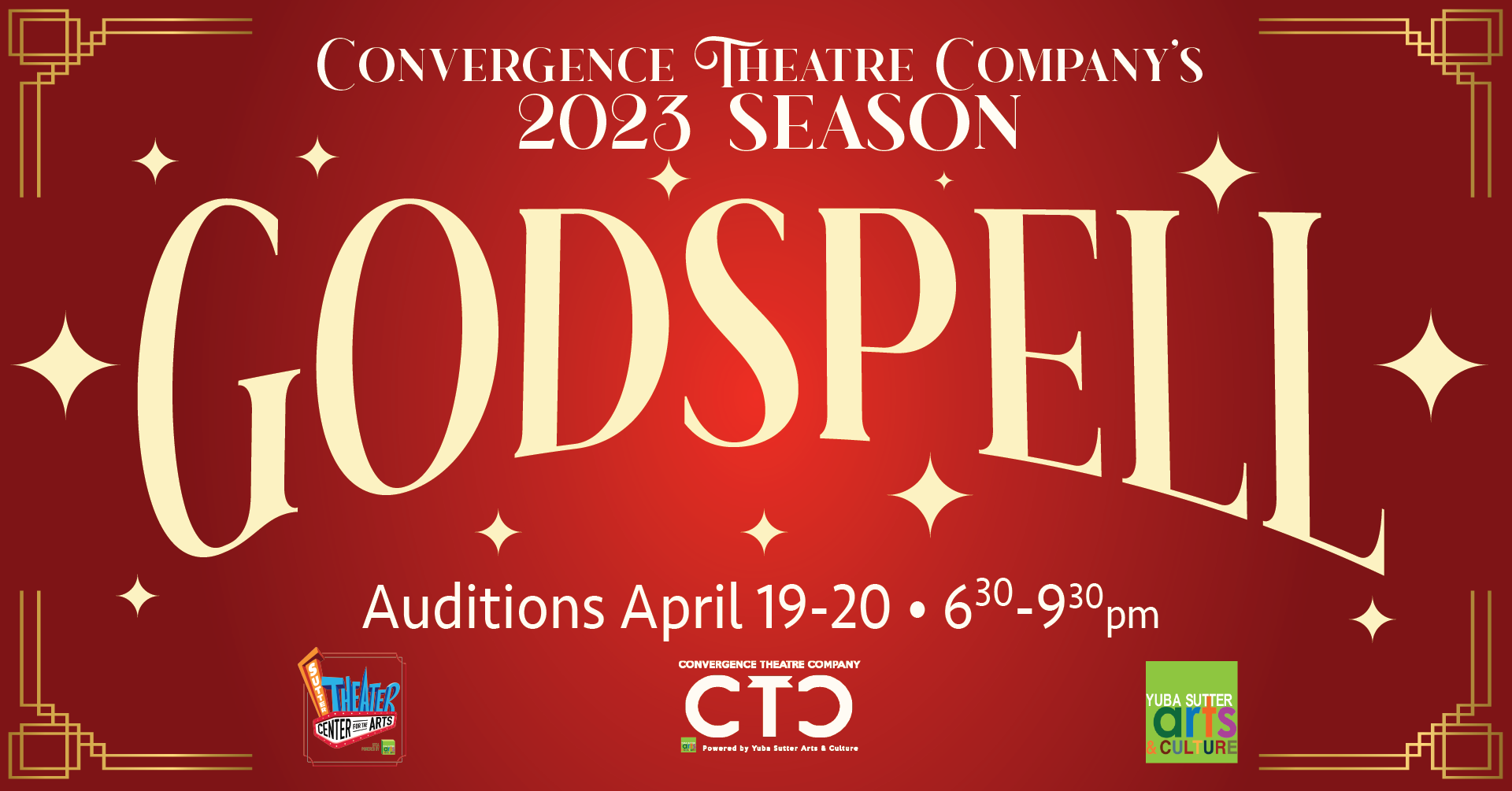 A Collaboration with Convergence Theatre Company and Yuba Sutter Arts & Culture
Convergence Theatre Company, powered by Yuba Sutter Arts & Culture, is seeking performers for a production of the hit musical, "Godspell," directed by Lydia Crist and Betsy Johnson.
Godspell is a 70's rock themed musical about the life of Jesus according to the gospel of Matthew. Both light-hearted and profound, this exciting and interactive musical will have the audience thinking deeply about what it means to live in community with others, and how to radically accept those around us. While the story of Jesus is traditionally a Christian one, in this musical there is space for all faiths and even non-believers to be enriched and cultivated. Godspell opened in New York in 1971 and is the source of the hit song "Day by Day" as well as other familiar songs with music mostly set to lyrics from traditional hymns.
Auditions will be held on April 19, 20, and 21 from 6pm-9pm at the Lee Burrows Center for the Arts in Marysville. For auditions, actors may choose between a prepared comedic monologue of 90 seconds or less, or one of the optional selections from the script. You will also need to prepare 45-60 seconds of a song. The first two nights will be general auditions, during which you will have one 10-minute time slot, and the 21st will be a dance audition. Godspell features 10-14 performers. Please visit www.convergencetheatreco.org for more information and to sign up for an audition slot. Convergence Theatre Company encourages performers of all ethnicities, genders, beliefs, identities, ages, and disabilities to attend auditions and sign on for the journey!
This production will rehearse weekday evenings (TBD based on actor availability) from 7:00pm-9:00pm at either the Sutter Theatre Center for the Arts on Plumas Street in Yuba City or the Lee Burrows Center for the Arts on E Street in Marysville. For more information, email Lydia Crist Lydia.crist0330@gmail.com or visit www.convergencetheatreco.org 
For more information about Yuba Sutter Arts & Culture programs and events, call 530-742-ARTS or email david@yubasutterarts.org.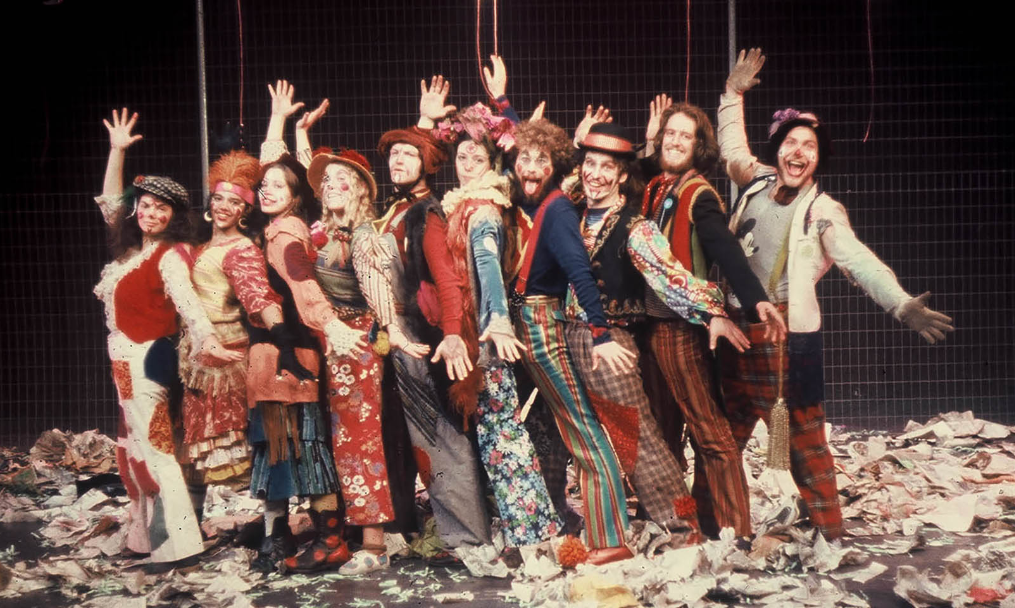 About YSA: Yuba Sutter Arts is a non-profit organization whose mission is to provide arts programming, education, advocacy, assistance and service to artists, organizations and residents of Yuba and Sutter Counties. The local affiliate for Yuba and Sutter of the California Arts Council, its programs include Arts in Education, Veterans Initiatives in the Arts, Arts in Corrections, Very Special Arts Festival, Convergence Theatre Company, Center Stage Productions, the Yuba Sutter Big Band, Harvest the Arts and many more.