Lee Burrows Center for the Arts
630 E St, Marysville, CA
Improv is an excellent way to sharpen your performance skills, decrease social anxiety, and have fun.  Improv teaches you the importance of...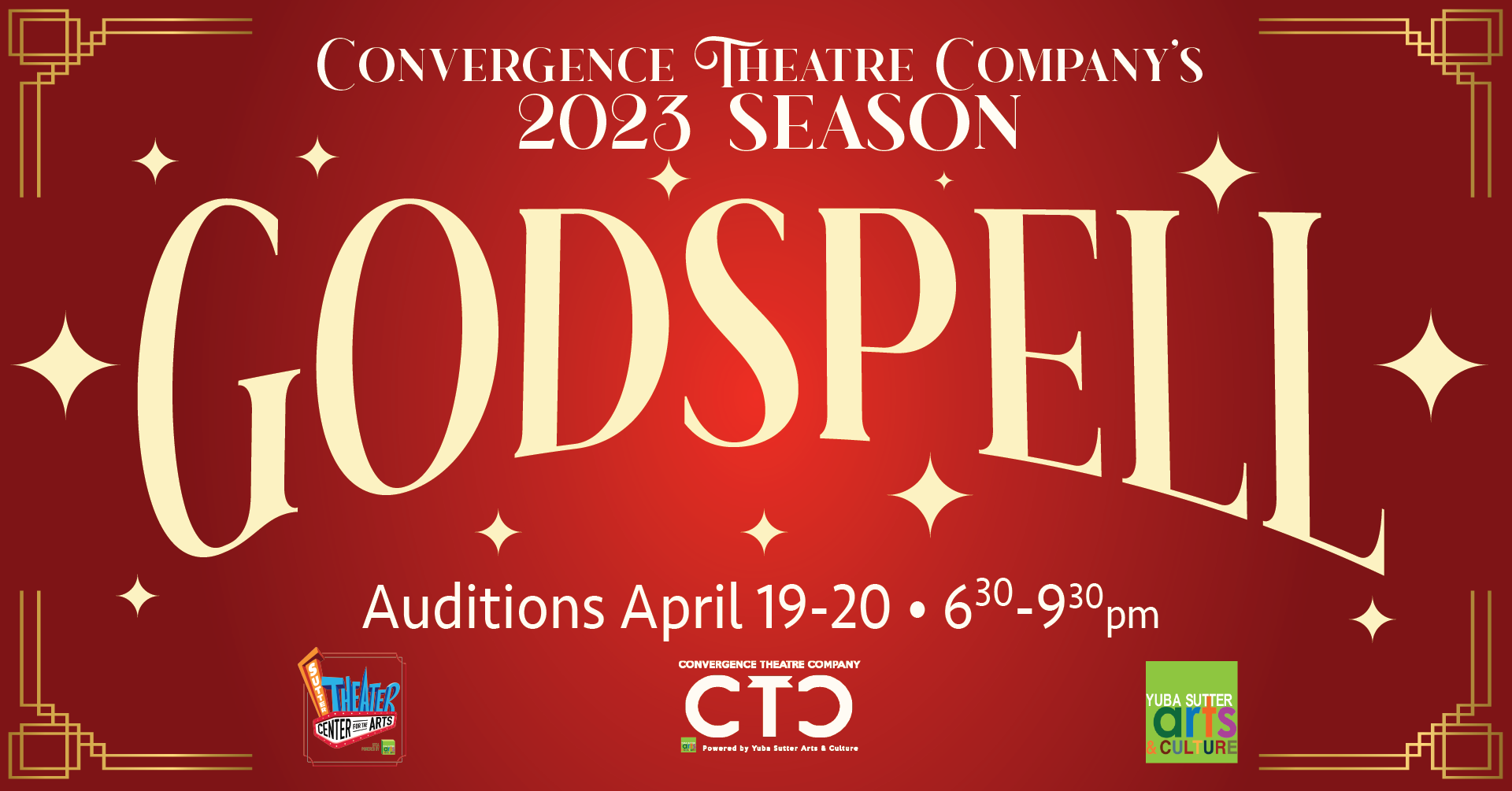 Lee Burrows Center for the Arts
630 E St, Marysville, CA
This is an open audition for a top-rated, first-class production of one of your favorite musicals. At the time of publication, the...