CALL FOR AMATEUR ARTISTS & STUDENT ARTISTS!!!

0

Applicable to all in-person events Effective September 8, 2021 for all events and programs hosted at the Lee Burrows Theater, YSAC Gallery, and Sutter...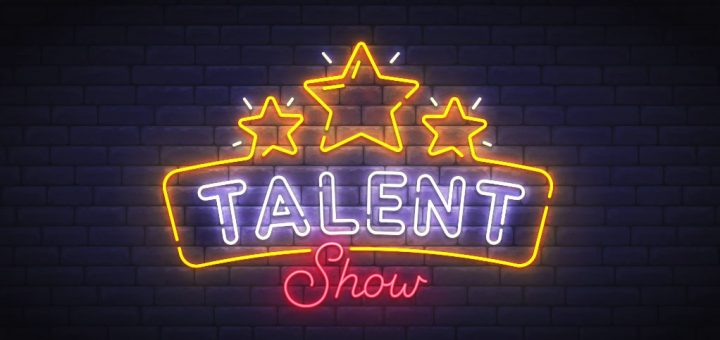 Back in the day, all we had was Ted Mack and The Original Amateur Hour. With the proliferation of talent shows these days like American Idol, Dancing with Our Stars, The Voice, Last Comic Standing and many more, Yuba Sutter Arts felt it was time for an all-inclusive, all talents welcome home town version to showcase Yuba-Sutter's finest.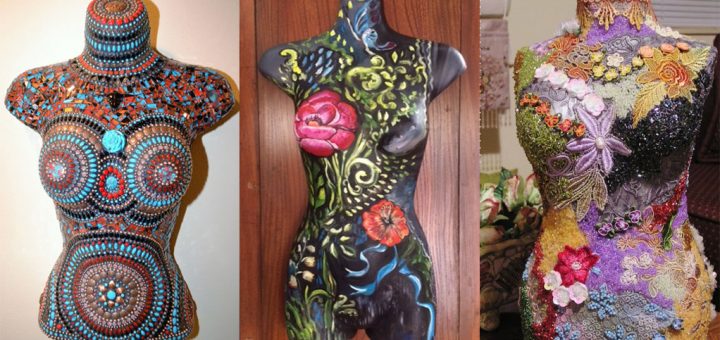 Wo-Maninkins is a timely, but slightly awkward term for a very important project being undertaken this year by Yuba Sutter Arts. It is a manikin decorating project, art gallery exhibit, an art march and celebratory brunch.