YSAC Annual Report, 2019-2021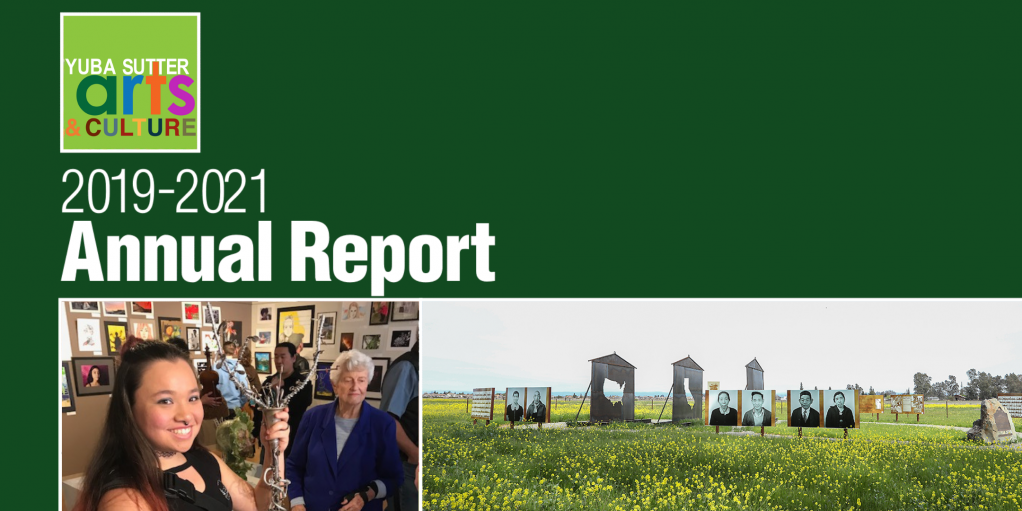 Each year Yuba Sutter Arts & Culture creates an annual report to showcase all the accomplishments of our organization to our community. With the pandemic starting in early 2020, we opted to skip a year until now!
This is the first annual report with an overview of two years ensuring accessibility to the ARTS.
We hope you take a look back at the goals we accomplished and all we have to look forward to in this upcoming year.
Read the annual report in the Flipbook below, or download it from the Link below the Flipbook