Paper Mâché | September 2021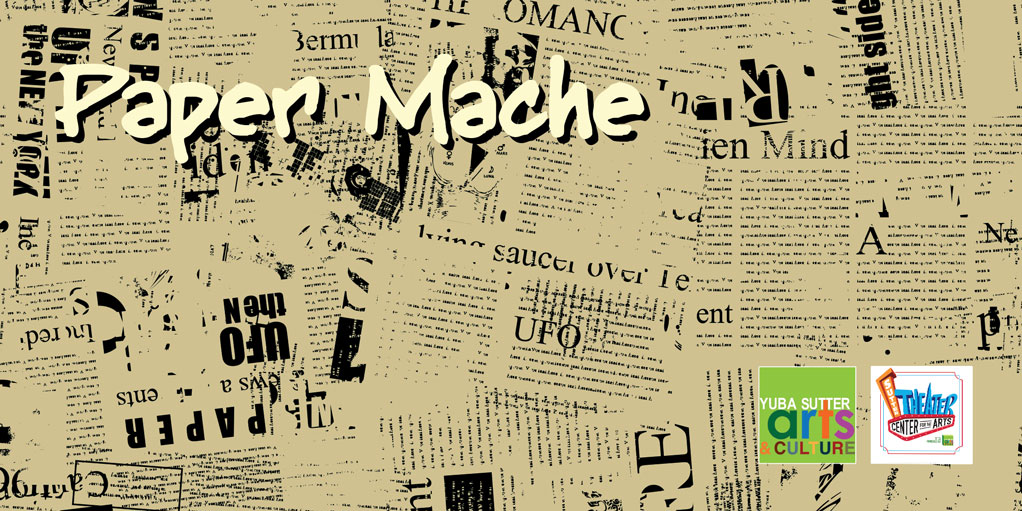 It is hard to believe that we began the Paper Mâché column a year ago almost to the day, 9-4-2020. One year in, what have we accomplished? As I said back then, "Is it true that the arts, including music, literature, painting, sculpture, theater, and dance, represent a society's collective memory? Certainly, they help create a historic record of what it was like to live in a place at a particular time beyond just simple facts." Let's revisit some more of that very first column.
"Paper Mâché is a humble composite material which has been used for over 2,000 years to create art and even as a building material. Various techniques for its use have been developed including mashing the ingredients into a pulp or using strips of old newspapers (sorry) and then applying an adhesive overlay."
"I mention all of this as a way of introducing the name of a new weekly column about art and culture. We will cover topics across multiple artistic genres and events large and small and maybe even reveal some hidden gems in our midst that will be new to many of us. Like paper mâché, it will be a bit of a mash up."
I think we have done a pretty good job of keeping the arts and culture fires burning with this column during what has been a tough year for us all. Looking back at the old articles, it is great to see that we covered such a wide array of subjects across all areas of the arts. We also helped promote other organization's art, culture, and history events. Well, we might have been a little light on dance program coverage, but hey, have you heard? We are starting a whole series of social dancing programs starting with West Coast Swing lessons followed by two-hour practice sessions. Soon we will add salsa lessons and various ballroom genres at the Sutter Theater Center for the Arts. Find details at yubasutterarts.org.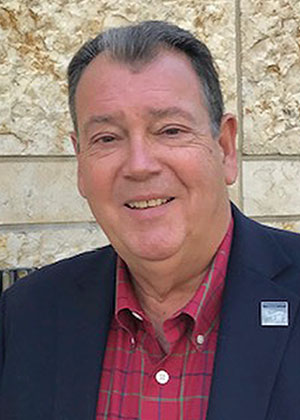 David Read is the executive director of Yuba Sutter Arts and Culture, a non-profit organization whose mission is to provide arts programming, education, advocacy, assistance and service to artists, organizations and residents of Yuba and Sutter Counties. The local affiliate for Yuba and Sutter of the California Arts Council, its programs include Arts in Education, Veterans Initiatives in the Arts, Arts in Corrections, Very Special Arts Festival, Art Fix, All About the Arts, Artist's Alchemy, Harvest the Arts and many more.