Virtual Event
The Multifarious Mystery of Marysville's Missing Monuments
Virtual Event
January 16, 2021
at
7:00 pm
–
8:00 pm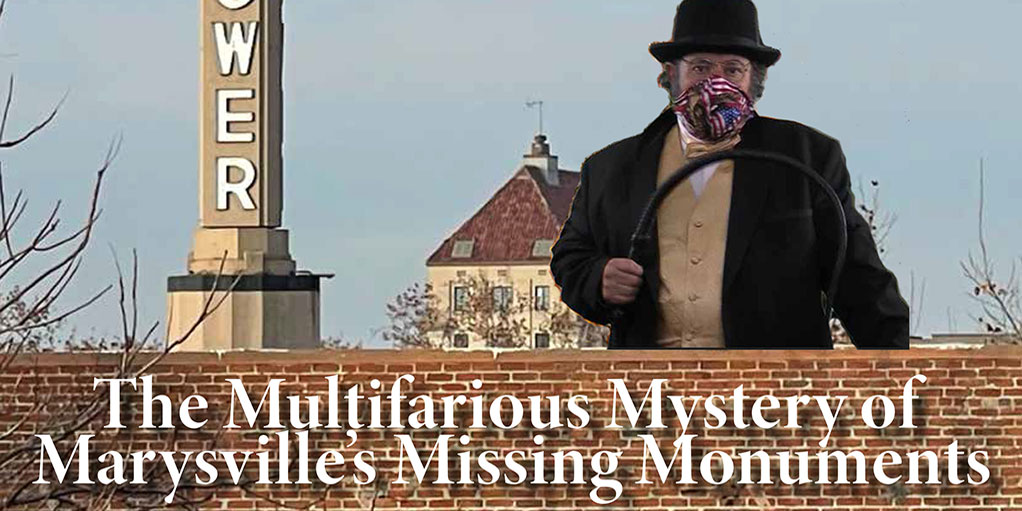 Presented by The Ghost of Stephen J. Field Theater
There is mystery afoot in California's Oldest Little City. What has happened to the statues honoring the indigenous Maidu who lived in the region for 10,000 years? What about the Murphy sisters, survivors of the infamous Donner Party? Where is the acknowledgement of the Chinese who represented more than one-quarter of Marysville's 19th century population? And how about the African American mountain man who led the first intact wagon train into Marysville? And then there was the opportunistic attorney who was the catalyst for the creation of the city, and who was named by Abraham Lincoln as the first Supreme Court Justice from the great American West.
Join local actor and historian, Chuck Smith, in the form of ghost host Supreme Court Justice Stephen J. Field, as he surveys highlights of the region's remarkable history and makes an informed argument for art in public spaces. This presentation aims to prompt a spirited debate about the need for greater public acknowledgement of our local history with murals and monuments allowing residents and visitors to learn about these fascinating historic characters.
Chuck has led several history-based presentations channeling the ghost of the fascinating and accomplished former resident, Stephen J. Field. In addition to annual Marysville birthday celebrations, Chuck, aka Field, ghost-hosted a local version of "Meeting of the Minds" with Mark Twain and Black Bart.
"We love our local history and programs like those Chuck brings to the community draw a crowd like nothing else," said David Read, Executive Director of Yuba Sutter Arts & Culture.
Watch the show on Saturday, January 16 at 7pm. This is a free event and will be live streamed on Yuba Sutter Arts & Culture's Facebook page and on its YouTube Channel. However, donations by check or Pay Pal are always welcome. If you miss the premier, you can access the program afterwards on either platform.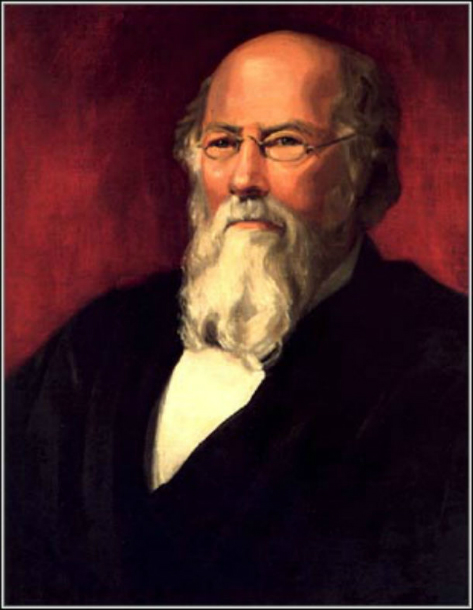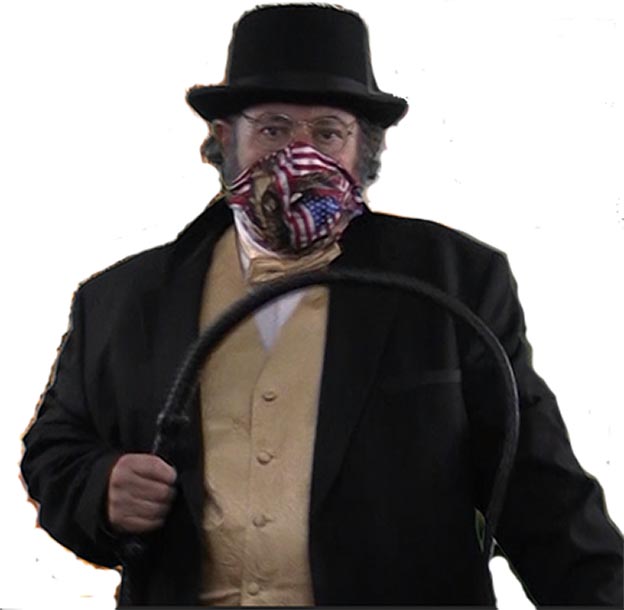 For more information about other 2021 programs during our 40thanniversary year, contact Yuba Sutter Arts at 530-742-ARTS or email david@yubasutterarts.org.
Related Events