September in the YSA Gallery | Art Educators
Recurring event
see all
September 13
at
11:00 am
–
4:00 pm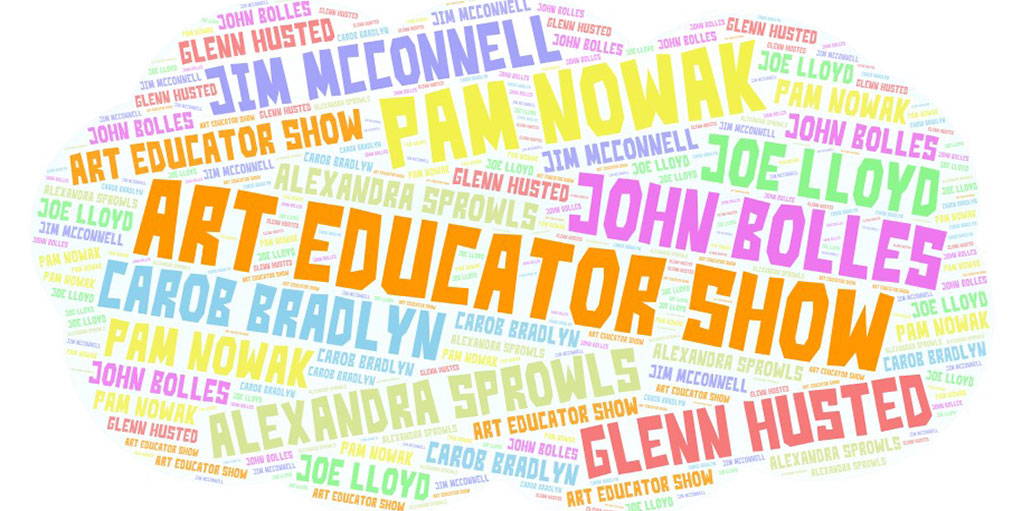 Yuba Sutter Arts is proud to host a community-wide art teachers' faculty show in its main gallery in Marysville. Seven of our local high school and Yuba College art instructors have come together to display a wide variety of their artistic creations. The juried show includes works by: John Bolles, Yuba City High School; Carob Bradlyn, Yuba City High School; Glenn Husted, Yuba College; Joe Lloyd, Marysville High School; Jim McConnell, Yuba College; Pam Nowak, Yuba City High School; and Alexandra Sprowls, River Valley High School.
The exhibition is open Wednesdays from 11-6 and Thursdays and Fridays from 11-4. Special showings are also available by appointment. The gallery address is Yuba Sutter Arts, 624 E Street in Marysville.
The Faculty Art Show exhibition co-curators are former Yuba College Art Department Chair, Sara Sealander, and Pam Nowak who heads up the Yuba City High School Art Department.
"The only downside of teaching art is the lack of time that most studio teachers have for the creation of their own art," said Sara. "That fact makes these exhibits especially beautiful to me, because I know what a struggle it can be to give good energy to our students and still—somehow—maintain our own artistic practice," she added.
A wide variety of artistic media will be on display including ceramics, acrylics, illustrations, oil on canvas, watercolors and colored pencil.
"Our work with local art instructors which includes all of the arts – visual arts, music, literary arts and performing arts – is core to the mission of Yuba Sutter Arts," said David Read, Yuba Sutter Arts Executive Director. "Because of these inspired arts educators, our students thrive, and our community enjoys a robust arts scene both on and off campus," he added.
For additional information about this exhibition, contact Yuba Sutter Arts at 530-742-ARTS or write to abbie@yubaustterarts.org.
Related Events