Yuba Sutter Arts Welcomes Karen Fulk, April Artist of the Month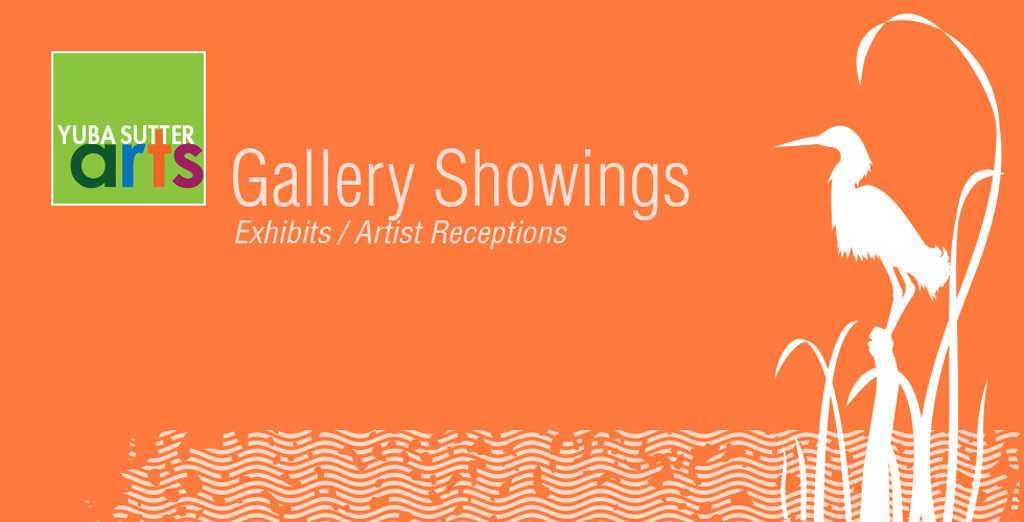 Each month in its home gallery in Marysville, Yuba Sutter Arts features an artist or artists of the month.  This month, the public is in for a special treat as YSA welcomes back Karen Fulk, who will present her show titled "From Here to There and Back Again."  Karen's show will be on display during April at The Gallery at Yuba Sutter Arts, 624 E Street in Marysville.
About this special collection, Karen said, "I paint so many different things that it's been very hard to put this show together with any continuity. Finally, I decided to just invite people into my world and give y'all a tour."
Karen Fulk received her Bachelor's Degree in fine art from UC Davis in 1965. She studied under noted Sacramento area artists, including Wayne Thiebaud, Robert Arneson and William Wiley, among others.  Karen's classmates included the notorious Funk and Pop artists from that era, including David Gilhooley, Maiji Peeple and Peter Vandenburg.
After graduation, Karen headed south to take a summer job at Disneyland drawing pastel profiles in Tomorrowland. "Hey, it helped pay the bills," says Karen. "What else does one do with an art degree?" When she moved to Wheatland, Karen met the famous Brown Derby caricature artist Frank "Pancho" Willmarti, who taught her the caricature trade that helped Karen support her growing art habit.
Karen went on to do a lot with her early art training. She studied portraiture with Fred Dalkey and narrative sculpture with Miriam Davis. She has blended these two disciplines of caricature and clay for her "fun faces" series of famous people, including Alfred Hitchcock, Clark Gable, Marilyn Monroe, Bob Dylan and Groucho Marx.
Karen has shown in galleries all over the Sacramento region since college and has won many awards. Two of her favorite accolades include the "Spirit of California" award she received at the State Fair in 1995 and participating in a show called "Far Out" at the San Francisco Museum of Modern Art in 1999. One of Karen's pieces was chosen to be on all of the museum's advertising and in a coffee table book representing Art and Literature in the San Francisco Bay Area during the 60s and 70s.
Karen teaches cartooning, drawing, painting, and sculpture classes. Karen has also been a featured "Art Party" artist/instructor for Yuba Sutter Arts. See more of Karen's fun and sometimes poignant work at www.karenfulk.com.