Yuba Sutter Arts & Culture Adds Three New Board Members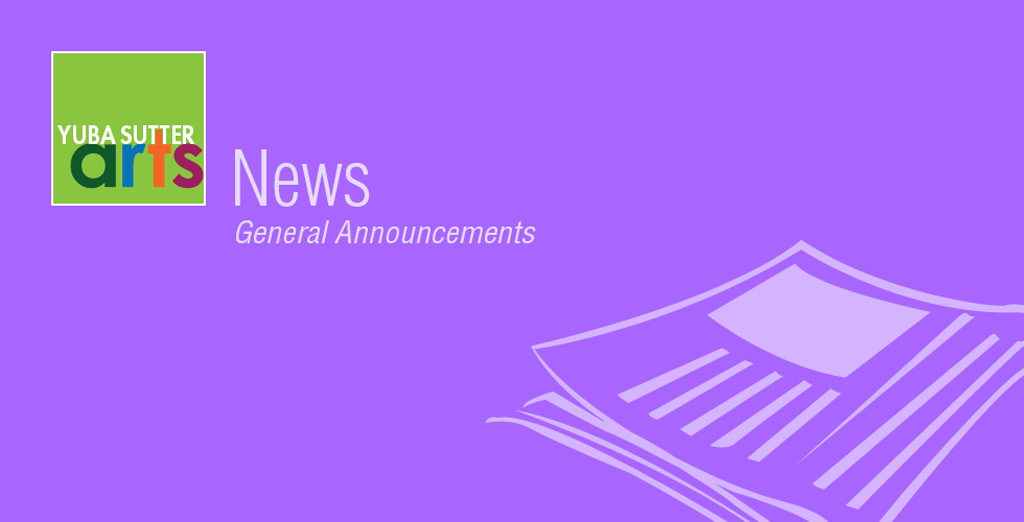 At its monthly board meeting on August 23rd, the Yuba Sutter Arts & Culture (YSAC) Board of Directors voted in three new board members: Jennifer Jelavich, Carolyn Sasaki, and Chris Bolton. Each are highly qualified individuals with expertise in a variety of fields.
Jennifer Jelavich is an Organization Lead for the Blue Zones Project community wellness program. She recently became a board member of the Yuba City Education Foundation. She is also an active member of P.E.O. International, a philanthropic educational organization. Founded in 1869 at Wesleyan College in Iowa, it provides support and motivation to help women reach their full potential. Jennifer is a member of Soroptimists of Marysville-Yuba City and when her three sons were still in school, she was an active member of the PTA. 
Carolyn Sasaki is a special services teacher with the Yuba County Office of Education. She also has a law degree but does not currently practice law. Carolyn is a long time YSAC member and has been a tireless volunteer for many years having helped with the Yuba Sutter Youth Choir and Very Special Arts Festival.  Carolyn has served on the Marysville Planning Committee to update the General Plan and has volunteered for Family Soup's equine therapy program. She is also an artist who works in watercolors and acrylics.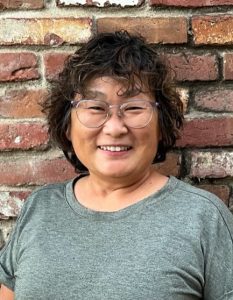 Chris Bolton is an entrepreneur who has successfully owned several businesses. His experience spans various fields including the arts, theater, and film industries. Coupled with practical skills in residential and commercial construction as well as IT and electrical work he has volunteered his multifaceted technical expertise to YSAC for several years. Chris is a member of both the South Yuba County Sunrise Rotary Club and the Yuba-Sutter Rotary Night Club. He looks forward to continuing to make a significant contribution as a YSAC board member.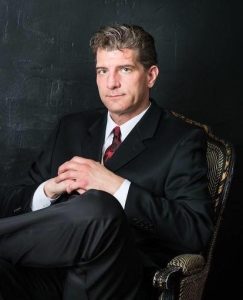 The new members will join the current board which includes Susan Miller – President, Tom Galvin – Vice President, Narinder Dhaliwal – Secretary, Alondra Bains – Treasurer and members at large Don Blaser, Chris Branscum, Glen Everett, Dan Flores, Shon Harris, and Ashley Hernandez. The YSAC board meetings are held on the 4th Wednesday of each month at 6pm via Zoom. All are welcome. For additional information, contact Yuba Sutter Arts & Culture at email@yubaustterarts.org.