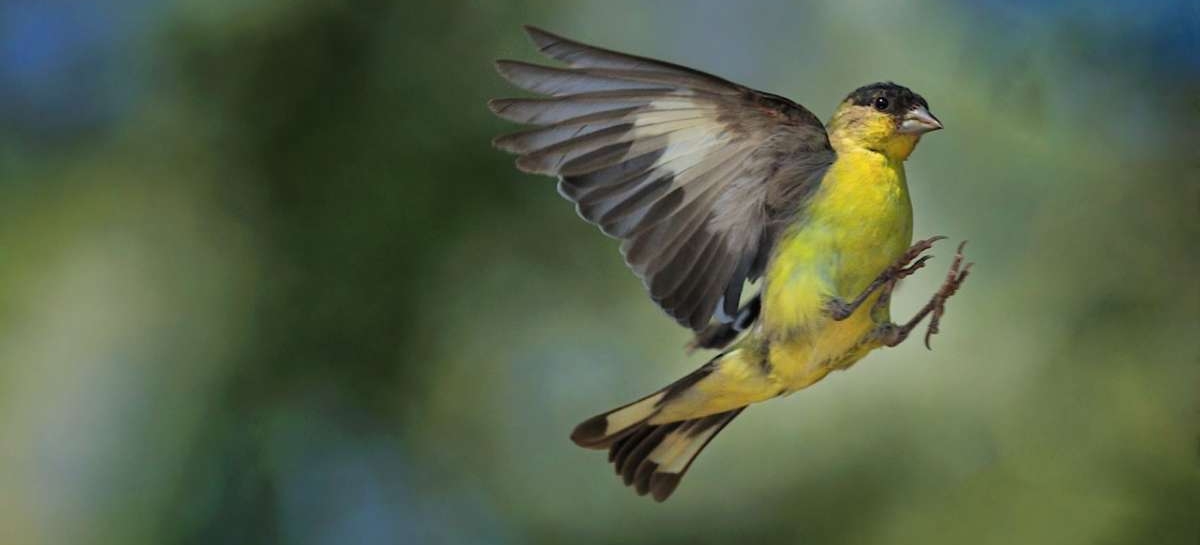 This user has not added any information to their profile yet.
Art Samples
Tap images for a larger view.
Scene from Applause! Razzle Dazzle
A scene from the Bok Kai Parade
In a scene from Way, Way, Way Off Broadway, Joe Moye, as the Big Bad Wolf, harasses Little Red Riding Salina.
I did posters of magazine cover mock-ups as Christmas gifts for my nieces and nephews several years ago. This is my great-nephew, Logan Scriven. He's a firefighter now.