What is "Town, Our town"?
Inspired by George Oppen's poem "Discrete Series", Emiliano Gomez's "Town, a town" is a special project in process.
With support from the California Arts Council, Yuba Sutter Arts & Culture will immerse an independent writer-artist, Emiliano Gomez, in every possible community — of age, class, ethnicity, gender, religion — to unite our fractured, disenchanted two counties and four towns through essays of storytelling and poetry culminating in a book and gallery event. Gomez states, "[My] hope is to make a completely accessible work in the tongues of the people who inhabit Yuba-Sutter and display the work in its full richness for the community, as a reflection of and for Yuba-Sutter.
---
Who is Emiliano Gomez?
Emiliano Gomez is a born and raised Marysville local. He graduated Marysville High School, University of California Los Angeles, and attends the University of Notre Dame. Go Indians, go Bruins, go Fighting Irish.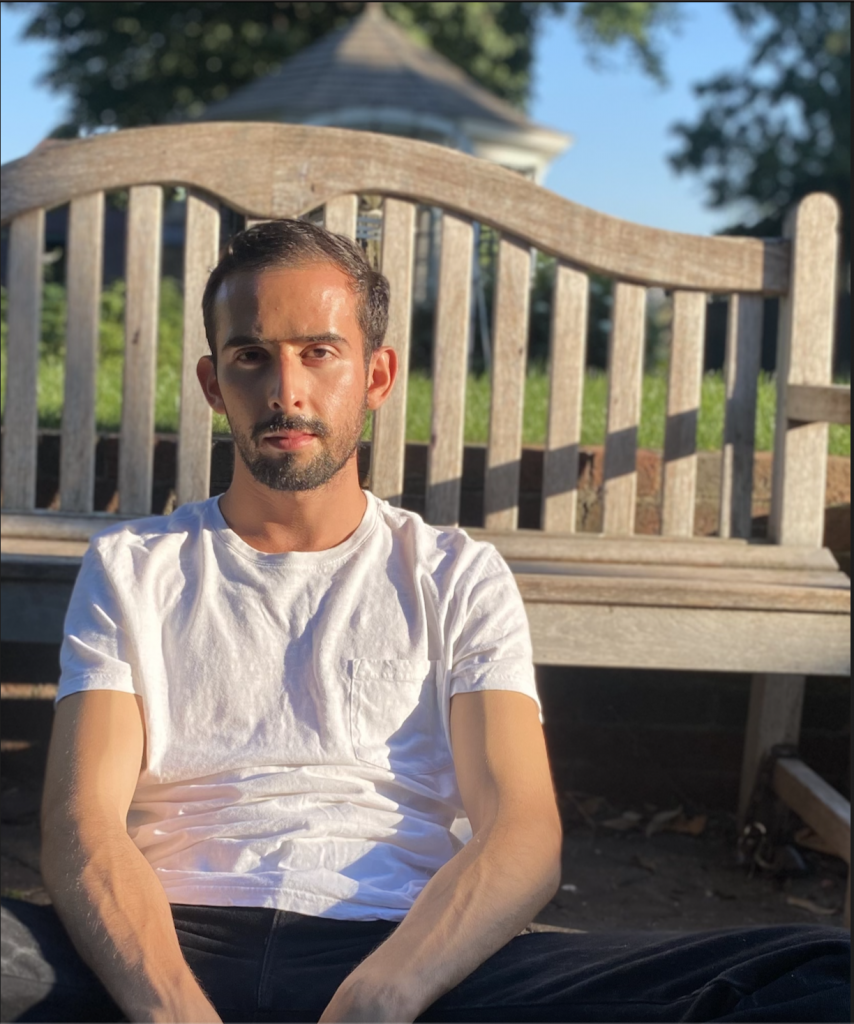 We're making a book. The team at Yuba-Sutter Arts will be supporting the artist Emiliano Gomez in putting together stories spanning several local peoples. The compiled literature will be for all age groups: expect essay, poetry, narrative, and children's stories, all bound in one book. The work will cover our various religions (Christianity, Sikhism, Buddhism), ethnicities (from Continental America to Continental Asia), and livelihoods (types of work and types of love).
Our guiding light will be Whitman, "The proof of a poet is that his country absorbs him as affectionately as he has absorbed it."
---
Current Projects
The Sikh Tradition: Poetry
I have been reading the Guru-Granth Sahib. In the lead up to and culminating in the Sikh parade, I look to understand the way our Sikh see community and belief over time and now. I ask that religious leaders and community members participate in interviews. I also ask to be welcomed into your gurdwara to live, pray, and worship alongside you.
Thusfar, I have written poetry inspired by the language and sentiment of the Guru-Granth Sahib.
The Queer Community: Essay
I have been living in this harshly patri-hetero-imposing community most of my life. I know the damage it does and continues to do; I know the way parents' unresolved hurt can turn into thier children's pain. I seek to understand how youth and leaders see a path forward for all sexual and personal expression in this community. I ask them with strength and vulnerability to share their vision and stories with me.
This work has yet to be formed, and will take the form most appropriate to the community.
The Unformed Perspective
With schools across both counties and every age group, I will be putting on a Brighten Your Day Art Project with prompts like "Draw beautiful" and "Draw augh!" The drawings will be made into a collage spanning a book.It will be perfect for infants and early readers alike. Its tentative title is Growing Up.