The Theater Gallery Presents… Holly Osburn and Art That Heals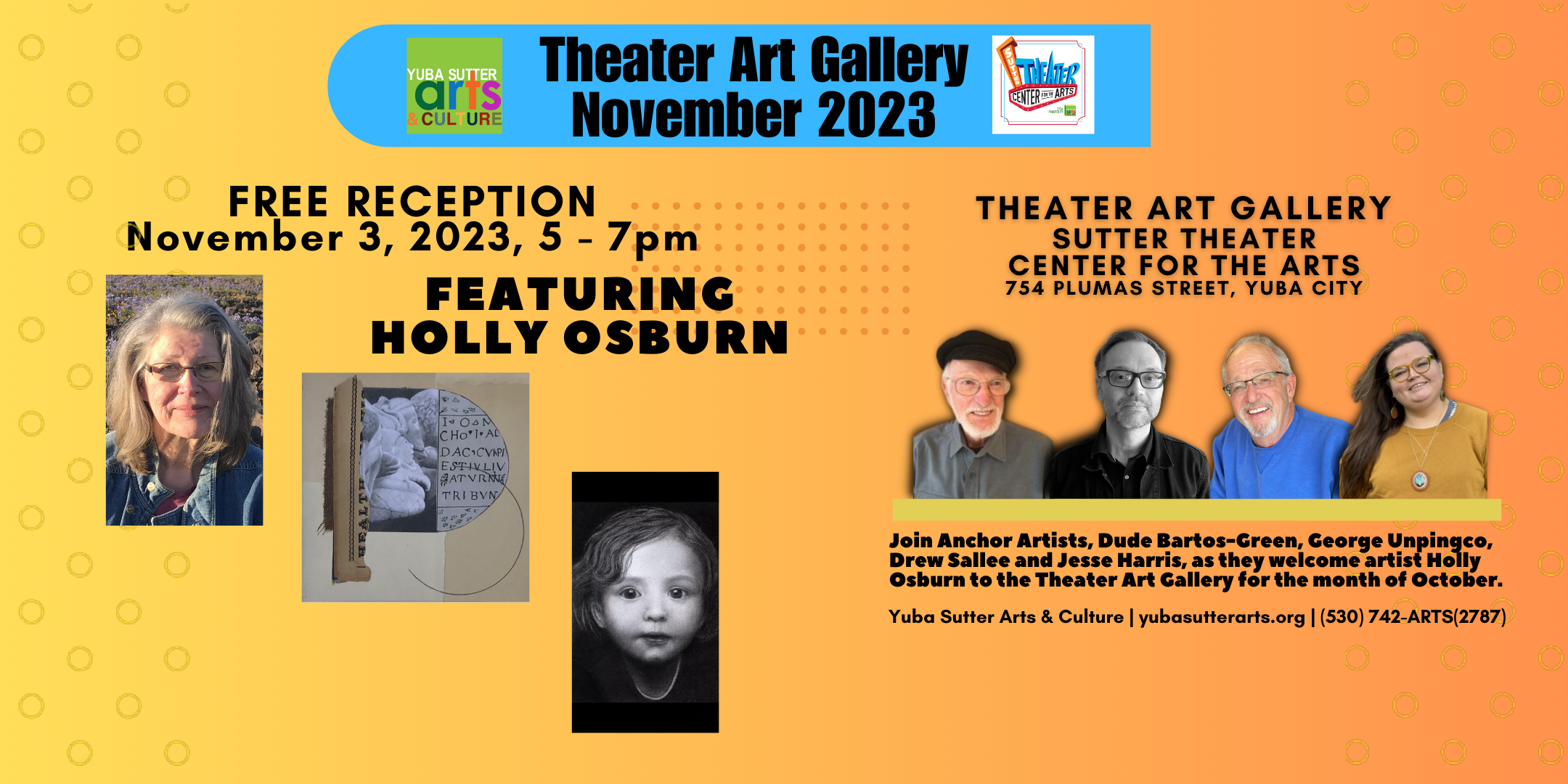 At this month's Theater Art Gallery opening reception we will welcome in local artist, Holly Osburn. Meet Holly on Friday, November 3 from 5-7 in the Gallery at the Sutter Theater Center for the Arts, 754 Plumas Street in Yuba City. The free event includes interesting people, great conversation and free appetizers and drinks.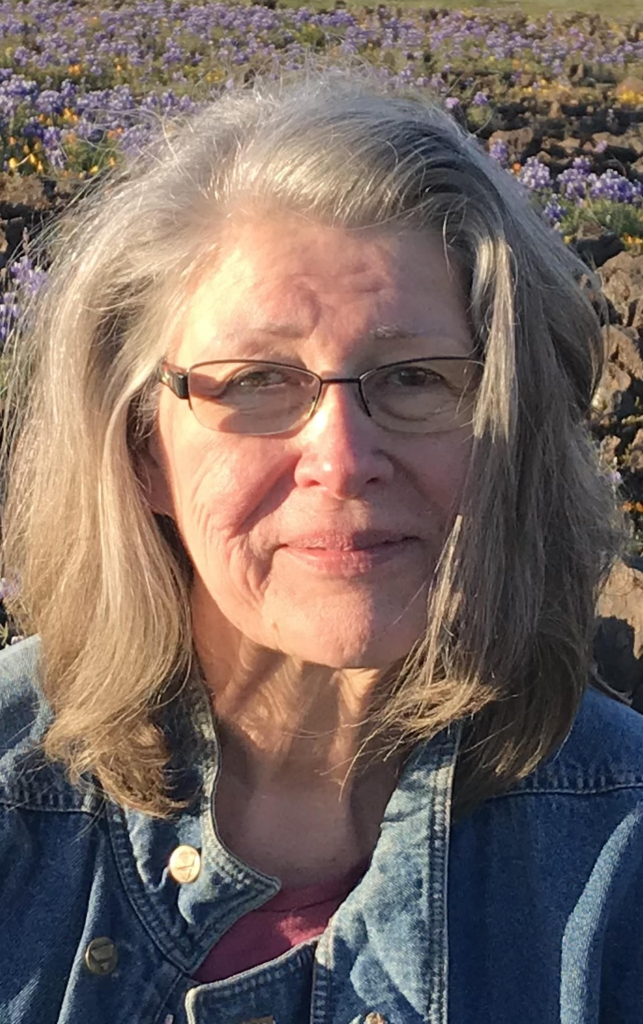 Originally from Northern Minnesota, Holly fondly remembers making snow angels, the smell of wood smoke, Jack Frost's windowpane art, sleigh rides, and a snowsuit so thick she could barely bend her knees. The darkness came early, and she had lots of time to draw at the kitchen table. In the Spring, when the snow melted there were wildflowers, swimming, bike rides, and nights spent laying on the lawn looking at the stars and the glorious Milky Way and every now and then the magic of the northern lights. She would wander in the woods, collecting "things" and drawing on anything that didn't move.
Holly experienced childhood trauma with the passing of her parents when she was thirteen. She took care of her younger sister and had to move to live with relatives in a new town and attend a new school. A constant was her art as she always loved to draw.
Years later, more heartbreak came when her husband died following a long illness. She pursued her art even more seriously for the joy of it and for the healing. She loves experimenting with all kinds of art, but her favorite is still drawing. Most of her work is done with pencil or charcoal. Holly's work records a moment in time but represents a myriad of memories and a blurring of time – the model, the mood, the light.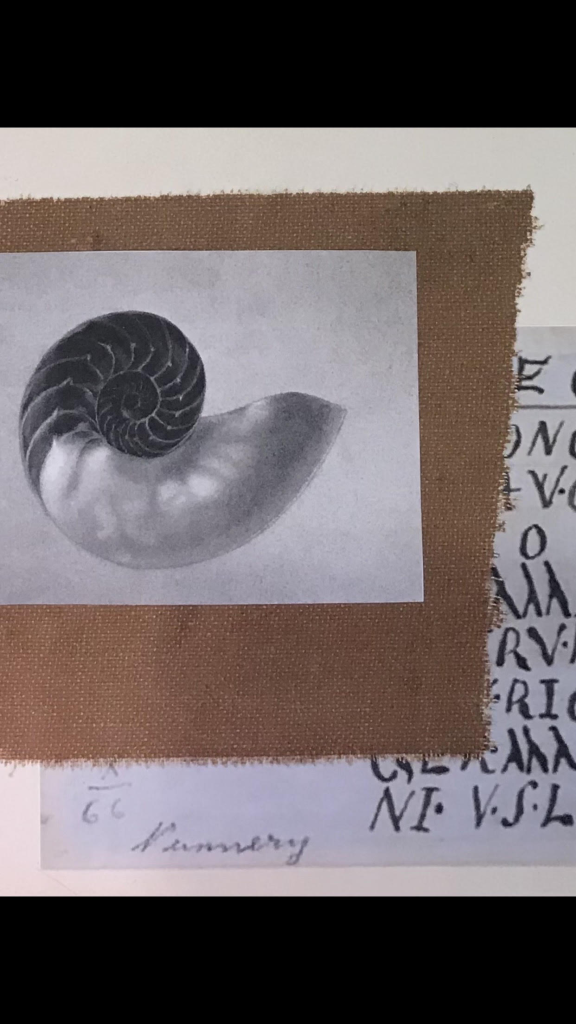 "Just like the smell of a cinnamon roll takes me back to my grandma's kitchen and those wonderful rolls coming out of her wood burning stove. The touch of charcoal to paper draws my soul through my hand. I am a record keeper and a recorder of memories, and I will continue to draw," said Holly.
The Theater Gallery located inside the Sutter Theater Center for the Arts is also home to several Anchor Artists. See original works of art created by metal sculpture artist, Dude Green, indigenous jewelry and beadwork artist, Jesse Harris, photographer George Unpingco and ceramist Drew Sallee. Your purchase of a work of original art helps support the artist as well as Yuba Sutter Arts & Culture. For additional information about this exhibition, contact Yuba Sutter Arts & Culture at email@yubaustterarts.org.