The Gallery at the Sutter Theater Center for the Arts Presents 
Another 2-for-1 Special Featuring Artists Elizabeth Overton and Isabella Avila
At this month's Theater Art Gallery opening reception guests will meet not one, but two outstanding local artists, Elizabeth Overton, and Isabella Avila. Never been to an art gallery opening reception? It's like visiting an art museum only closer to home and you get to meet the artists and hear them talk about the inspiration for their work. Join these fantastic artists and other great folks in the Gallery at the Sutter Theater Center for the Arts' opening reception on Friday, September 8 from 5-7pm, 754 Plumas Street in Yuba City. Appetizers, beer, and wine will be served. The show is on display through the month of September.  

Elizabeth Overton is a lifelong artist and creative who uses her art as a form of therapy to express living daily with mental health struggles. Her daily paintings act as journal entries and each piece she creates is unique, unplanned and varies in both medium and style, depending on that day's state-of-mind. Elizabeth posts her paintings, along with a daily blog, to share the highs and lows of life with ADHD, chronic depression, and anxiety. Her goal is to help reduce the stigma and bring awareness to mental health and those that may struggle. And her artistic technique across several art media is remarkable.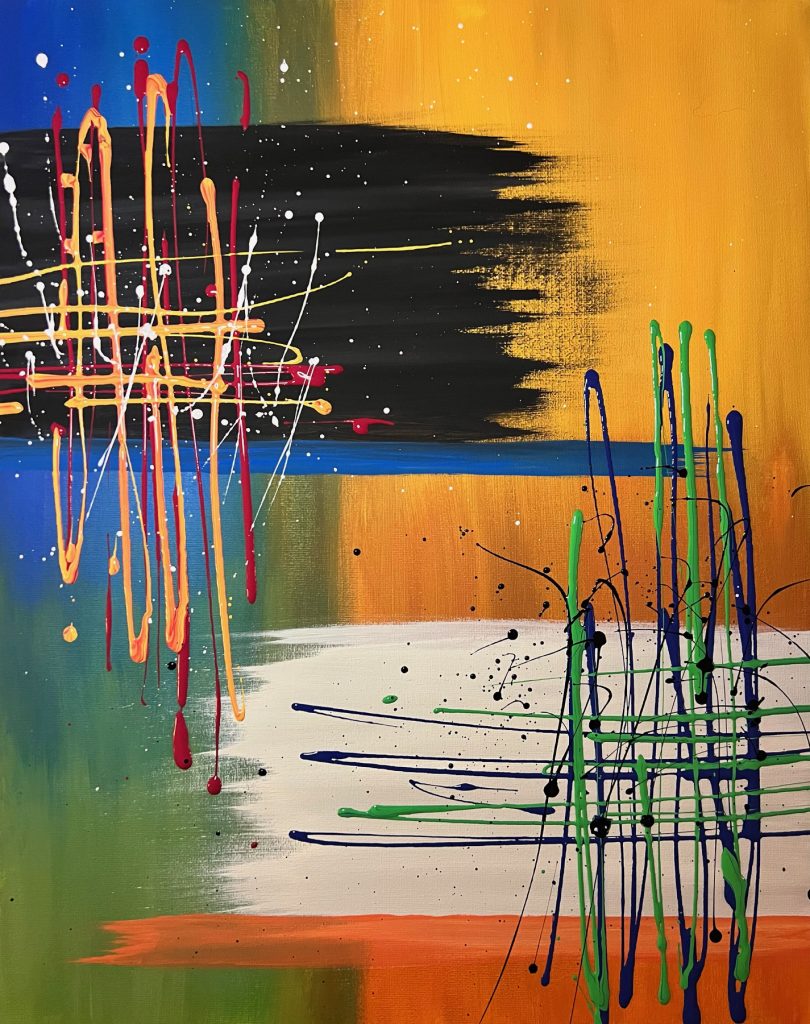 Isabella Avila is a 17-year-old student Yuba City High School student who has always had a love for photography. In 2017, she started to venture out with her camera to photograph nature and other different subjects. Her mom inspired her to really open her eyes and look at things in a unique way and with a "different lens." She signed up for beginning photo classes with George Unpingco in 2021. In her first week in class, George recognized Isabella's special talent and asked her if she wanted to transfer to advanced photo. George teaches students many aspects of photography including photo editing techniques and Photoshop. In the advanced photo class, Isabella was a part of a YouTube channel project for the school promoting the photography program. This is Isabella's first public gallery show and YSAC is proud to help showcase an up-and-coming student artist. Isabella is planning to continue her arts education and pursue photography as a career.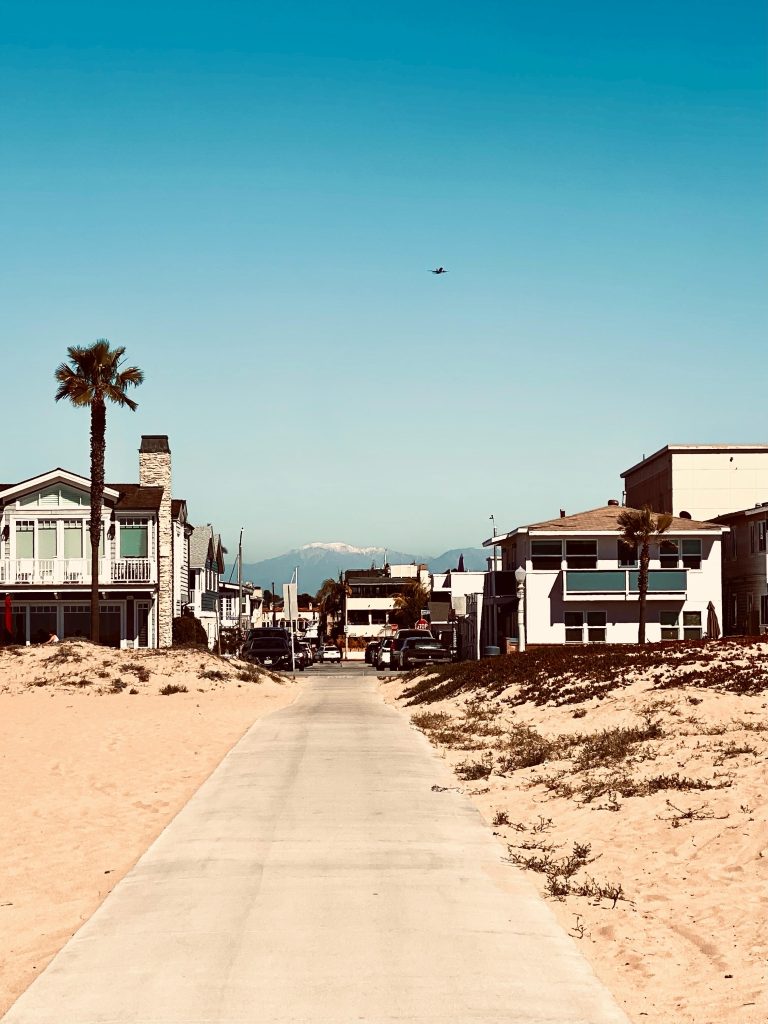 The Theater Gallery located inside the Sutter Theater Center for the Arts is also home to several Anchor Artists. See original works of art created by metal sculpture artist, Dude Green, indigenous jewelry and beadwork artist, Jesse Harris, photographer George Unpingco and Isabella's mentor, ceramist Drew Sallee and textile artist, Pam Nowak. Your purchase of a work of original art helps support the artist as well as Yuba Sutter Arts & Culture. For additional information about this exhibition, contact Yuba Sutter Arts & Culture at email@yubaustterarts.org.