The Gallery at Sutter Theater Center for the Arts Presents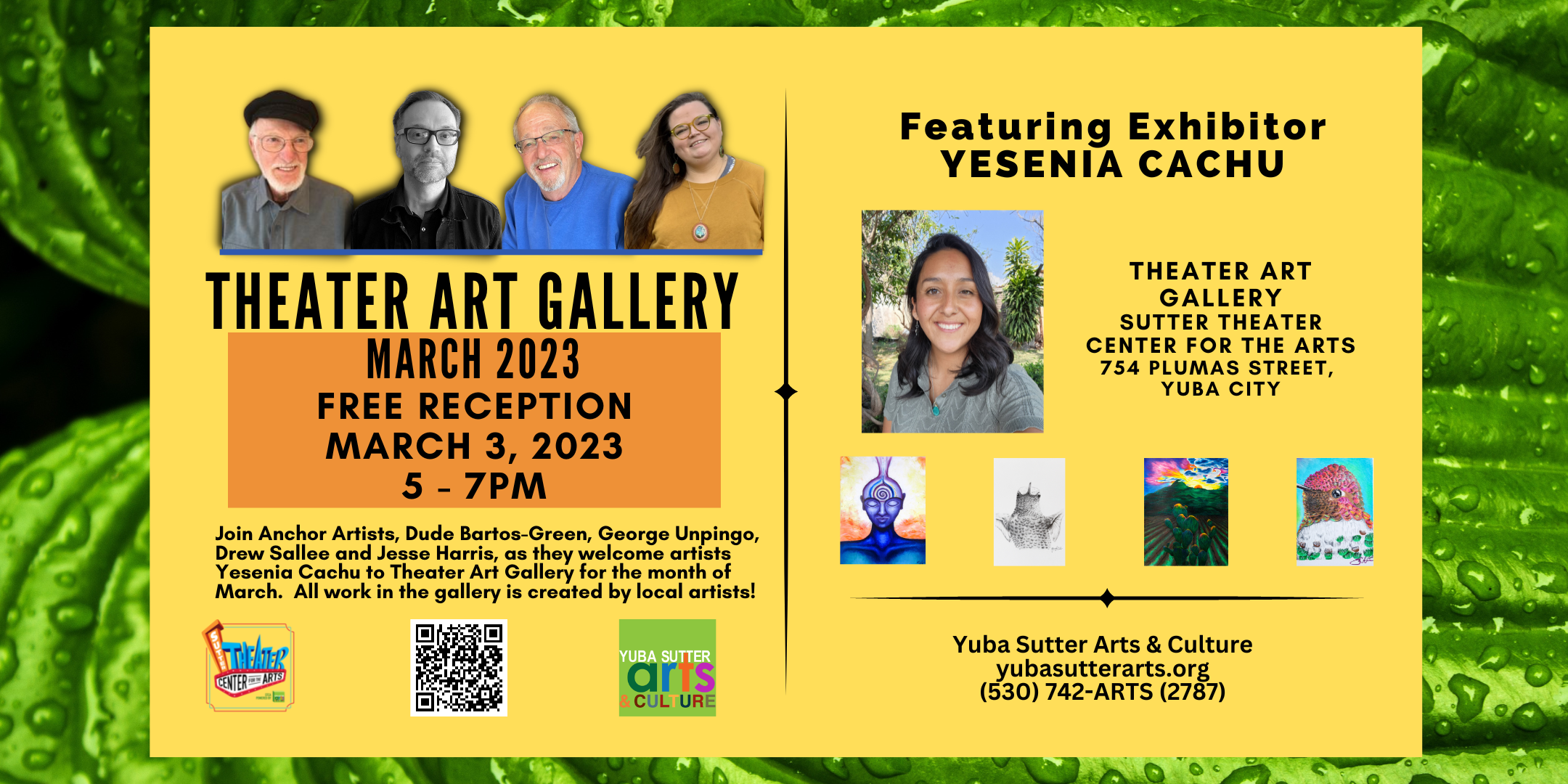 An Opening Reception for Guest Artist Yesenia Cachu
This month's gallery show at the Sutter Theater Center for the Arts features the work of artist, Yesenia Yareli Cachu Rios. The free opening reception will be held on Friday, March 3, 2023, from 5 – 7pm, in the Gallery, 754 Plumas Street in Yuba City. Free beer, wine, water, and appetizers will be served.
Inspired by her Mexican roots and a love for nature, Yesenia is an artist whose work captures the beauty of both. Born in La Ladera, Michoacan, Mexico in 1988, she immigrated to California with her parents when she was just two years old. Growing up bicultural and feeling like she had to choose between two worlds left her struggling to find her place in society. It wasn't until later that she realized it was possible to embrace both sides of herself and use them as inspiration for her art.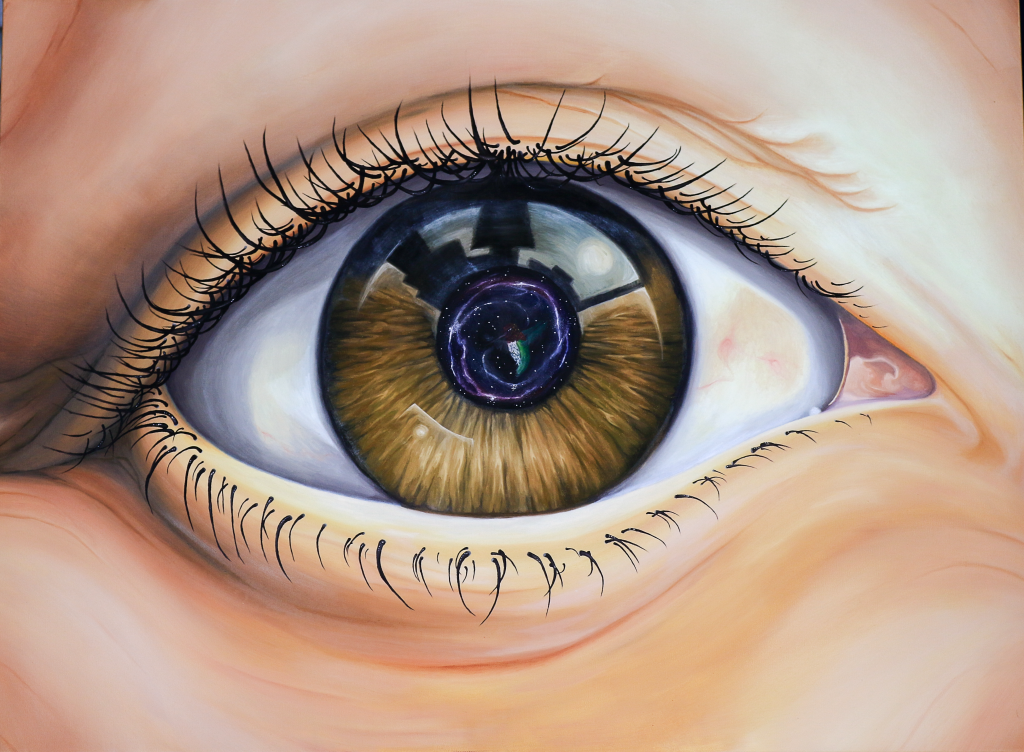 Yesenia has found in her art a way to express her love for nature and her Mexican roots, creating pieces that are both full of color and emotion. She encourages others to explore their own personal roots and look for the opportunities to learn new things about themselves. Through these discoveries, she hopes that they may find healing in the beauty of nature and of their own culture as much as she did. By embracing these two aspects of herself, Yesenia has been able to create a unique narrative through her artwork. Her goal is to bring more awareness to the struggles of bicultural individuals while also encouraging viewers appreciate all that life has to offer. In the end, it's about having the courage to explore, accept and love what makes you unique. And that is her message to the world. Yesenia also teaches art at Marysville High School.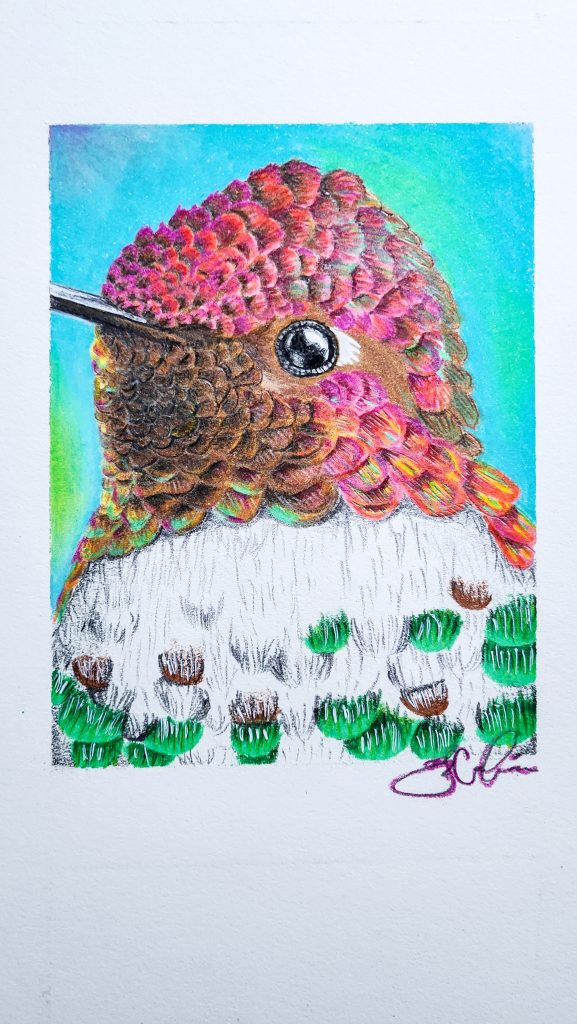 The Theater Gallery located inside the Sutter Theater Center for the Arts is also home to several Anchor Artists. See original works of art created by metal sculpture artist, Dude Green, indigenous jewelry and beadwork artist, Jesse Harris, ceramist Drew Sallee and textile artist (think hand dyed scarves), Pam Nowak.
Your purchase of a work of art whether it be a painting, a greeting card, a pair of earrings, a print, a scarf, a metal sculpture, a mug or a bowl or other original artwork helps support the artist as well as Yuba Sutter Arts & Culture.
Join the celebration of these wonderful artists and their creative work.