Special Olympics Torch Run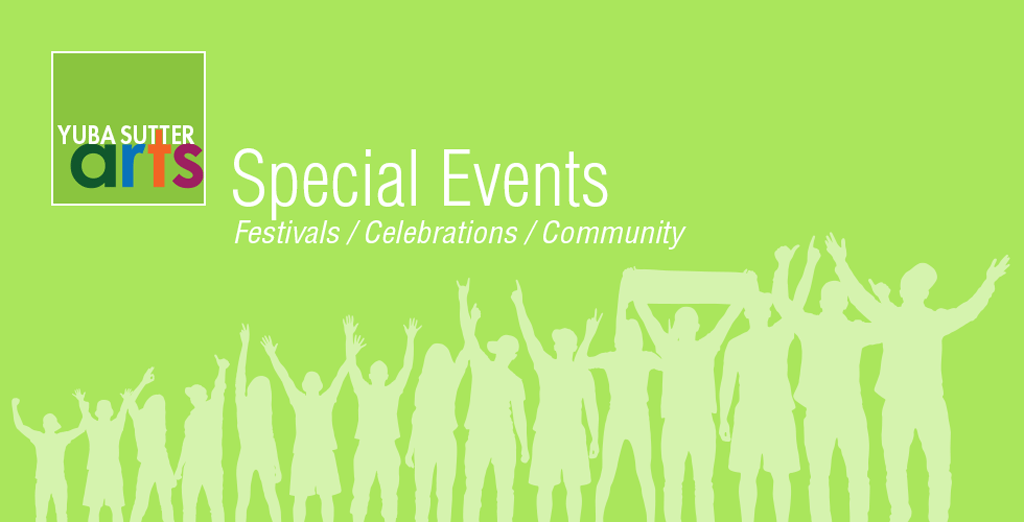 Calling Very Special Artists!
On Monday, July 13 the International Special Olympics will conduct a special Torch Run in downtown Marysville. This is a huge honor for us locally!
Yuba Sutter Arts would like to invite all our Very Special Arts' participants and their parents or carers to join us for light refreshments and to hand out special handheld Yuba Sutter Arts flags to everyone.
We will then walk a couple of blocks downtown in time for a special ribbon cutting organized by the Chamber of Commerce at D Street & 6th Street. This takes place just before 'the main event', where we will then wave our flags and support our International Special Olympic athletes as they pass by.
Join us on July 13 at 11:45am at:
Yuba Sutter Arts
624 E Street
Marysville
To confirm your attendance contact:
Joshua Brock at (530) 633-3120
or
joshua.brock@yubacoe.k12.ca.us