Sikh Film Festival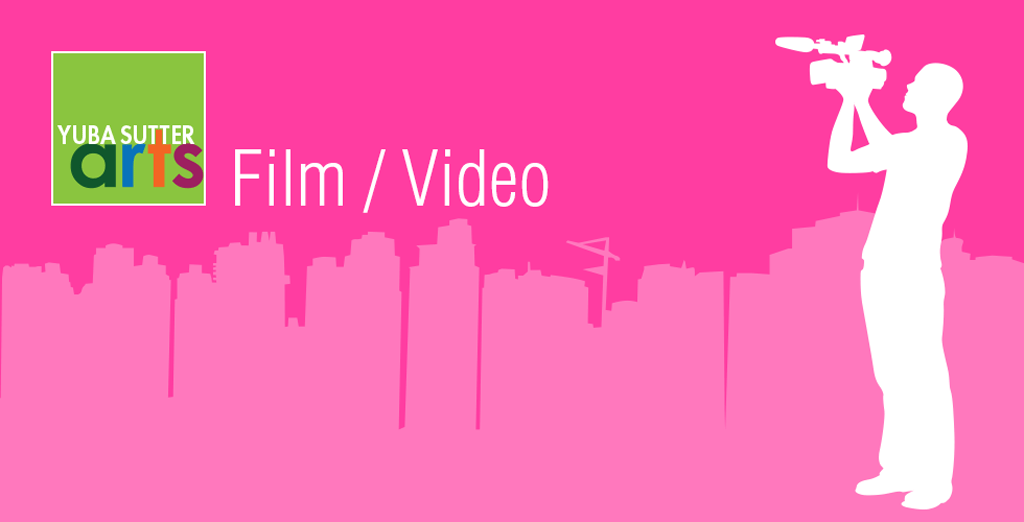 Sunday, October 19
9 am – 5 pm
On Sunday, October 19, the Punjabi-American Heritage Society is partnering with Yuba Sutter Arts to present a full-day festival of films by and about Sikhs.
All screenings will be in the Yuba Sutter Arts Theatre, 630 E Street, Marysville, CA.   For details and schedule of films, click here.
SikhLens will offer a variety of films about Sikhs around the globe, from the world's oldest marathoner to cheese makers, and deal with current events and those of the recent past, human rights, the contributions of Sikhs to freedom and the passion to serve the communities in which they live.
Tickets are $10 per person at the door.  All pre-purchased tickets will be held at Will Call at the theatre for pick up on the morning of the event.  Proceeds from ticket sales will benefit the two non-profits and their community programs.