Shakespeare Readers' Theater Season Includes Shakespeare Film Series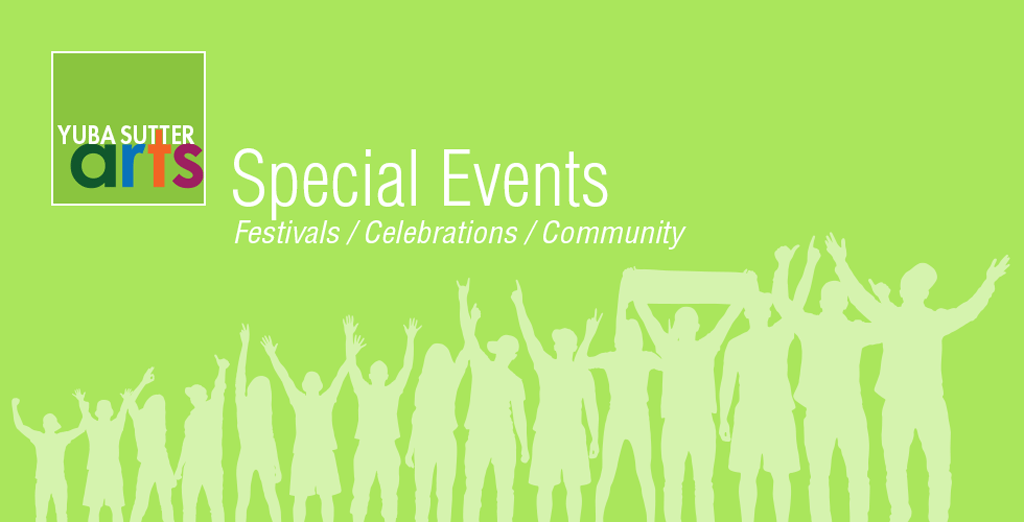 Add a little laughter and love, drama and intrigue – Elizabethan style – to your life!  Shakespeare Readers' Theatre will help you see why his plays have been so popular for over 400 years.  Readers meet, read Shakespeare's plays, and learn as they are broken down into easy-to-understand language by local playwright and Poet Laureate, Jonathan Kinsman. Each session lasts from 6 to about 7:30.  New this season will be monthly showings of some of the great film versions of Shakespeare's plays as part of Shakespeare Readers' Theater. Readings and films are all free and occur on Wednesdays.  And, don't forget, Monday, April 23rd   is Shakespeare's Birthday, another highlight of National Poetry Month.
Here are the selections for this year's season and dates for the new Shakespeare Movie Night series:
Readers' Theater
Romeo and Juliet – April 4 & 11 and May 2 & 9
Two teens fall in love, and consequently six people die.
Coriolanus – June 6 & 13 and July 11
If you find yourself banished from the city of Rome, take it as a challenge.
Henry IV part 1 – July 11 and August 1 & 8
Beware the rebellious prince who hangs out with a fat old drunk knight as his role model.
Macbeth – August 22 and September 5 & 12
The key to a lasting marriage is murder.
Love's Labour's Lost – October 3, 10 & 31
These four guys gave up dating for three years – you won't believe what happened next!
Midsummer Night's Dream – November 7 & 14 and December 5 & 12
There's no problem that can't be solved with vague magic.
Shakespeare Movie Nights
Shakespeare Movie Nights will feature seven Shakespeare films during the inaugural season. The program will begin at 5:30 with refreshments and conversation about the film to be screened with the movie starting at 6.  Most films shown are about two hours in length.
"Shakespeare in Love" April 18, 5:30 (1998) Winner of 7 Academy Awards
"Romeo and Juliet" May 30, 5:30 (1968) Dir. by Franco Zeffirelli – winner of 2 Academy Awards
"Coriolanus" June 20, 5:30 (2011) Directed by and starring Ralph Fiennes
"Chimes at Midnight" July 18, 5:30 (1965) Dir. by and starring Orson Welles
"Throne of Blood" August 15, 5:30 (1957) Akira Kurosawa's Samurai version of Macbeth
"Love's Labour's Lost" September 19, 5:30 (2000) Kenneth Branagh's musical version of the play
"Midsummer Night's Dream" October 17, 5:30 (1999) Kevin Kline and Michelle Pfeiffer star
Weekly meetings and monthly screenings are held on Wednesdays at Yuba Sutter Arts 624/630 E Street, Marysville; readings from 6:00-7:30 pm and films from 5:30-8pm.  Plenty of free parking is available on the street or in the adjacent Umpqua Bank or Bank of America parking lots.   For more information, contact David Read, Yuba-Sutter Arts, at (530)742-ARTS or david@yubasutterarts.org.