Scholastic Writing Awards Ceremony at the Burrows Theater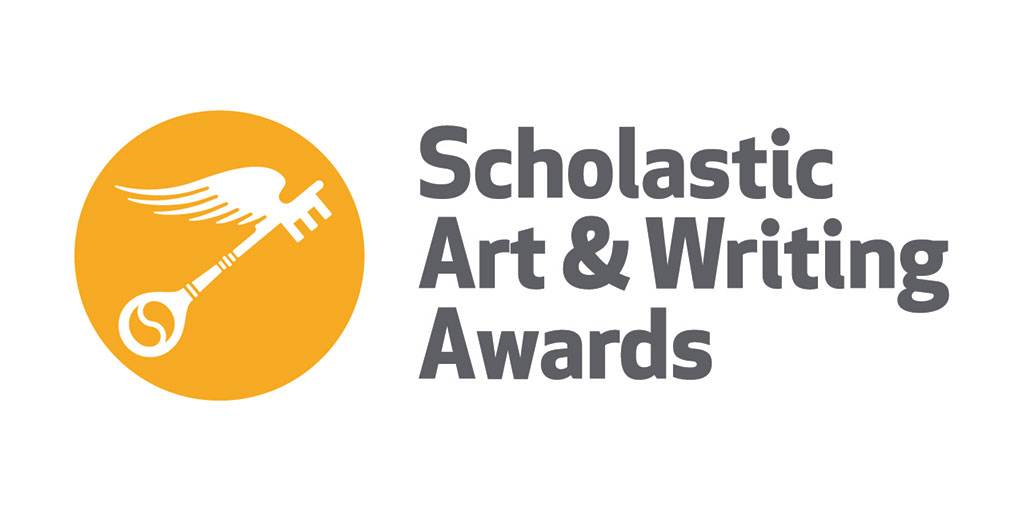 Yuba Sutter Arts (YSA) is in the midst of an ongoing series of literary arts events during the first quarter of 2018. Last year, YSA signed on as the regional affiliate for the Scholastic Writing Awards. You know, Scholastic, the publishing company that puts on the book fairs at schools from which our kids get a bit of that old time book store experience and at which they twist our arms to buy them books. We are pleased to announce that our inaugural ceremony in recognition of the regional 2018 Scholastic Writing Awards recipients and their educators will take place on Thursday, February 1st at 6pm at the Burrows Theater in Marysville. This is a free event.
Since 1923, the Scholastic Art & Writing Awards have recognized the vision, ingenuity, and talent of our nation's youth. Join us as we celebrate the winners at a gathering of students, educators, supporters and the general public. Scholastic Awards alumni include Andy Warhol, Sylvia Plath, Truman Capote, Lena Dunham, Robert Redford, Joyce Carol Oates, and many others.
"Jessica Hougen, Sutter County Museum Director, approached us last year to take on the Scholastic Writing Awards part of the program," said David Read, YSA Executive Director. "She'd had experience with the Scholastic Awards in other parts of the country and, after learning more, we knew we needed to add the program to our literary arts portfolio for the good of the community," he added.
Earning a Scholastic writing or art award is often the first moment of validation for a young artist or writer, and can function as a catalyst that leads to a lifelong commitment to develop and apply their creative gift—no matter what career or path they may choose. The program helps celebrate the accomplishments of creative students, extending opportunities for recognition, exhibition, publication, and scholarships to teenagers who demonstrate exceptional aptitude in writing and art.
In addition to presenting the  Scholastic Writing Awards program, YSA will host its Poetry Out Loud competitions on February 6th and 8th and also kick off of a new literary journal. We also have two upcoming "open mic" events for spoken word and poetry readings and other recitations in January and February.
Please join us as we honor the achievements of creative teens. We feel that now, more than ever, it is important to recog­nize creative accomplishments and provide students with the support and resources they need to make creativity a lifelong pursuit. We hope you'll join us at the ceremony and help honor these remarkable young thinkers.