Reel Book Society: Sign-Up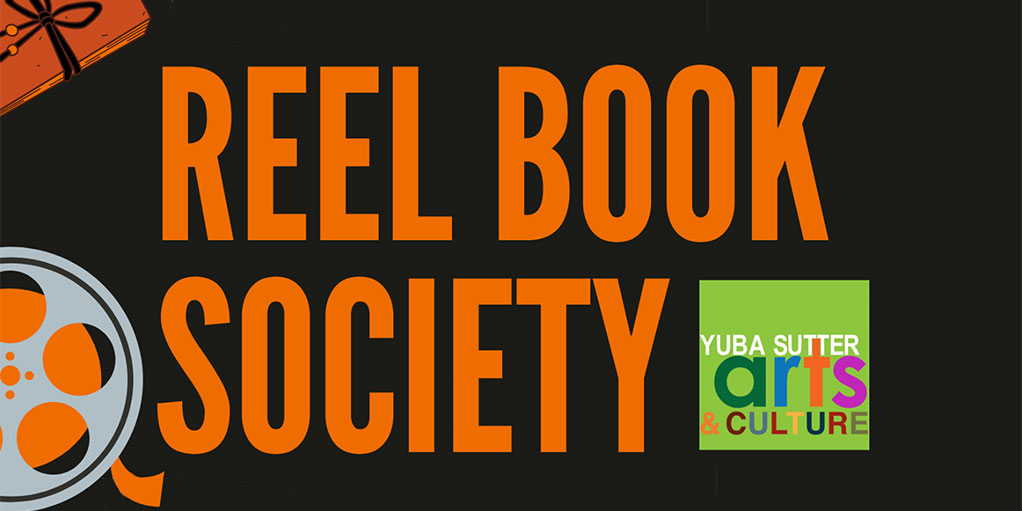 Calling all literature and film lovers! The Reel Book Society is open for sign-ups! The first book and film starting in February is "Emma" by Jane Austen. Remember this club is is not your traditional book club, we are doing a lot more than discussing a book. We start the 1st of February, so sign up soon!
The Reel Book Society is a book and film club dedicated to unite movie and book lovers for monthly film screening and discussion. We will be using a Discord server to discuss the books as we read at our own pace throughout the month and do a screening of the film. We will have a final discussion about the book and film at the end of the month in the form of a virtual meeting. We have a mix of standard fiction, young adult, romance, fantasy, non-fiction and sci-fi to enjoy!
Schedule:
Holes – March
Stardust – April
Hidden Figures – May
Persepolis – June
The Hate U Give -July
Crazy Rich Asians – August
Alita: Battle Angel – September
Rebecca – October
The Princess Bride – November
Pride & Prejudice – December
For more information or to register please contact Shawntay at shawntay@yubasutterarts.org.