Now You Must Acquire A Taste… for Free Form Jazz!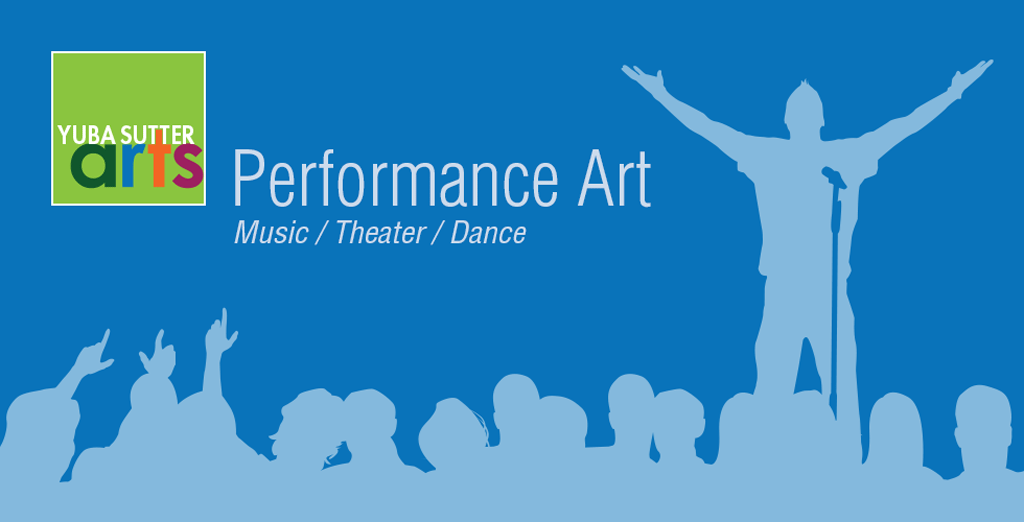 Live jazz music is headed for Yuba Sutter Arts' Burrows Theater in downtown Marysville on Saturday September 9th.   So what is "free jazz" anyway?  Is it like Concerts in the Park and "Free" to the public?  Well, not exactly. Rather it's an approach to jazz music that was first developed in the 1950s and 60s as musicians attempted to break new ground.  It's pretty much an "anything goes" approach with free jazz musicians creating a progressive musical language which draws on earlier styles of jazz such as Dixieland and African music. One thing is for certain…free jazz is fun and never the same offering the concert goer a unique listening experience each and every time.
This event, featuring three jazz acts, is being produced by Caitlyn Warwick.  Caitlyn is a graduate of Marysville High School and is currently a Music Major at Yuba College. She has performed a wide spectrum of musical styles including classical, jazz, musical theater, rock, and ska.  In addition to cello and bass, Caitlyn also plays tenor saxophone with the Nevada County Concert Band and Ants in my Eyes Johnson, a ska-punk band based in Chico.
"I have one goal in mind.  I want to produce concerts that have something for everyone's taste," said Caitlyn.  "After I attended a North State Symphony concert in Chico that featured the group Bogg, I knew I needed to bring them to Marysville!," she added.
Bogg, hailing from Chico and headlining the show, started like most bands—in a garage—with the goal of providing the musicians in the band an outlet to explore improvisational music. Originally inspired by bands such as The Bad Plus and Robert Glasper, Bogg took to writing new music as well as performing unique covers of pop hits. For fans both new and old, the group just released a new EP called The Good Fight.
Performing alongside Bogg is Yuba-Sutter's own Gay Galvin.  Gay relocated to the Yuba-Sutter area from Ohio about a year and a half ago. She has a Master's degree in Piano Performance in Jazz and teaches classical/Suzuki piano and jazz/improv in her studio in Marysville. She has played for many musicals, in big bands, and even in some rock bands, but her heart belongs to jazz.  In Ohio, Gay led her own jazz trio, something she hopes to reestablish in this area!
To open the show, Caitlyn invited her friend and solo bassist, Scott Urquhart, formerly a part of Isaac Bear from Sacramento.  Scott has been playing bass for 13 years incorporating slapping, tapping, and harmonics into his playing to create a full sound. He also will be hitting the studio for the first time this year for Pus Cavern Records.
The show will take place on September 9th at Burrows Theater located at 630 E Street in Marysville. Doors will open at 7 pm, and the show will begin at 7:30 pm. Tickets can be purchased at the door: $15 for Students/Seniors/Military and $20 for Adults. Beverages, including wine, will be sold.  Please call (530) 742-ARTS or go to YubaSutterArts.org for assistance with any questions regarding this event.