Holiday Art Sale Extravaganza at the Sutter Theater Center for the Arts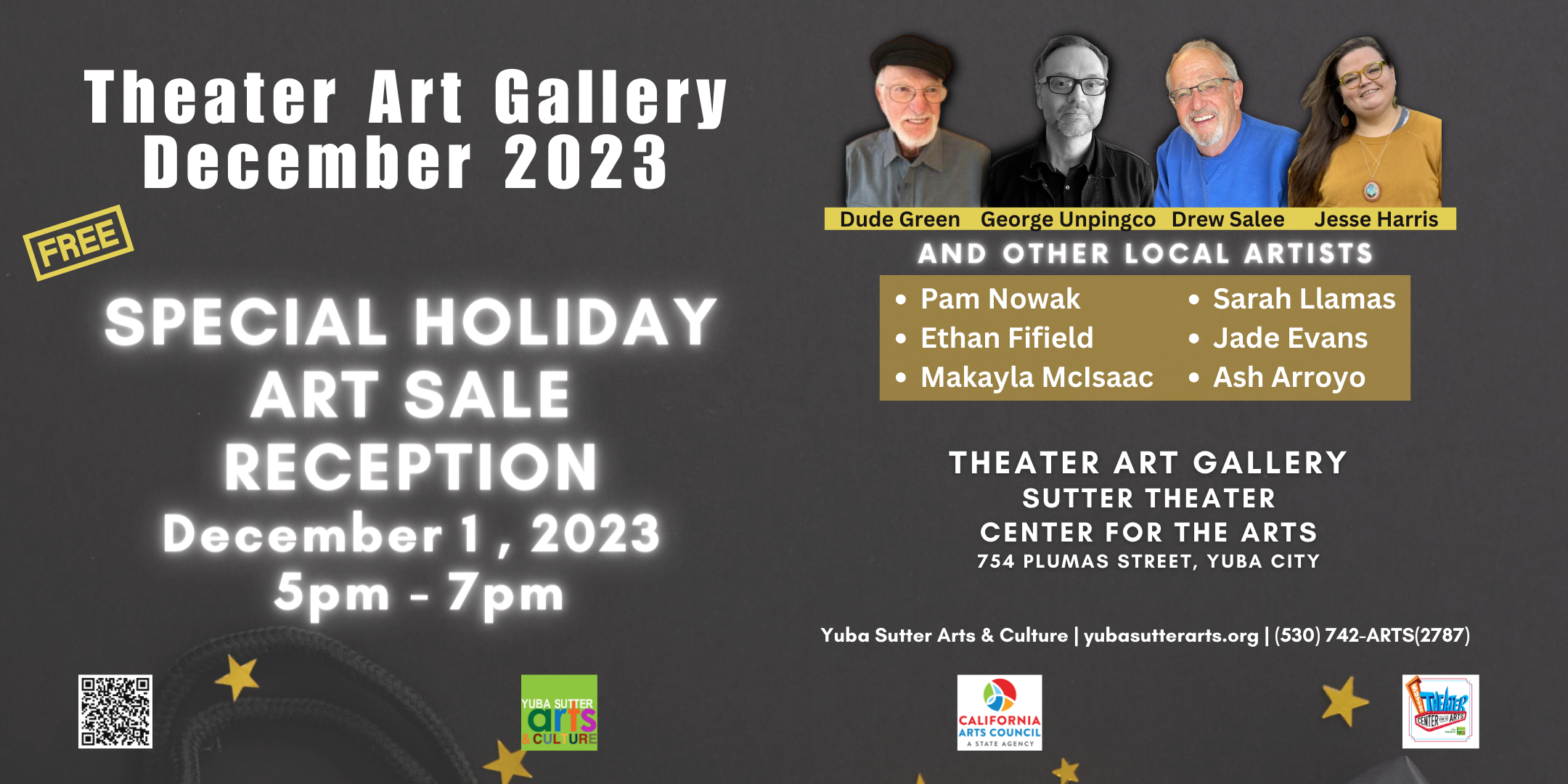 Art Gallery Show and Reception
Yuba Sutter Arts & Culture is pleased to announce its artist lineup for its December art sale in the Theater Art Gallery at the Sutter Theater Center for the Arts.  Titled "A Holiday Art Sale Extravaganza," it features the very diverse work of many local artists. It is a one-stop shopping solution for those that like to give very personal, one of a kind, locally sourced artistic gifts. This month we are excited to have our Anchor Artists show off their work alongside several guest artists in the gallery who will have lots of new original artistic options for your holiday gift giving.  The event is open and free to the public and includes free appetizers, beer, and wine. The free reception will be held on December 1st, from 5 – 7pm, in the Gallery at the Sutter Theater Center for the Arts, 754 Plumas Street in Yuba City. The gallery will be open from 10-4 through December 22nd.
The guest artists will include Ash Arroyo sharing their anime-inspired artwork including stickers and small canvas art pieces. Ethan Fifield will be displaying gorgeous custom designed and handmade masks. Harvest Moon Ceramics will be offering their 3D printed pieces of various animals including dragons, cats, foxes, etc. Makayla McIsaac will show their original acrylic paintings on canvas. Pam Nowak will display her series of hummingbird art and custom silk scarves. Sarah Llamas will show her acrylic art pieces on canvas and wood of landscapes and woodland creatures.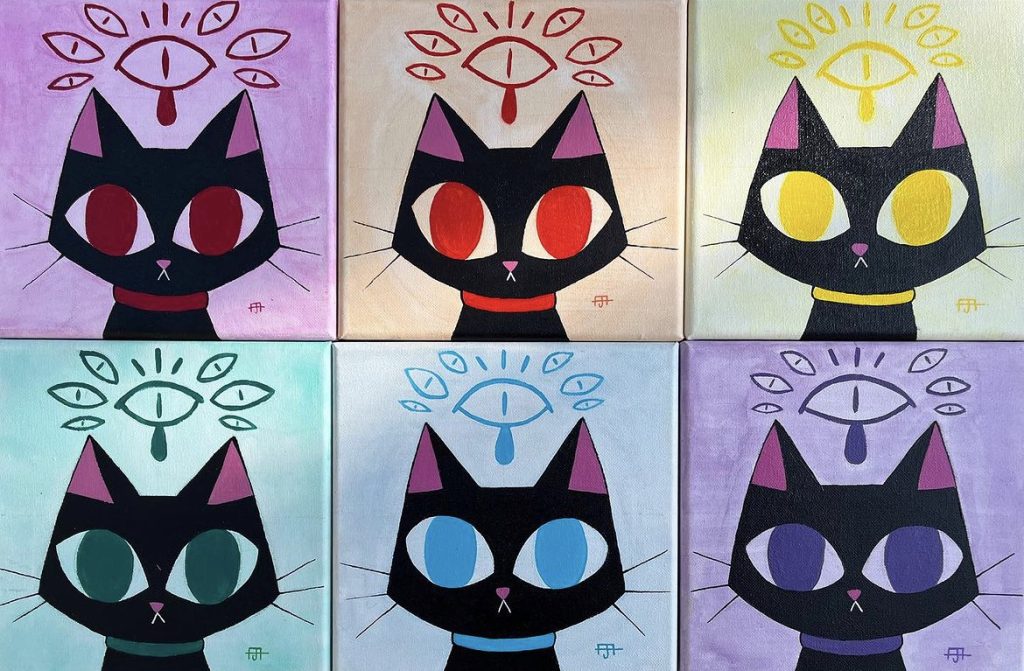 The Theater Gallery located inside the Sutter Theater Center for the Arts is also home to several Anchor Artists. See original works of art created by Gallery Anchor Artists including photographer, George Unpingco, metal sculpture artist, Dude Green, indigenous jewelry, beadwork artist, Jesse Harris, and ceramic artist Drew Sallee. 
Your purchase of a work of art whether it be an original painting, a greeting card, a pair of earrings, a print, a scarf, a metal sculpture, a mug or a bowl or other original artwork helps support the artist as well as Yuba Sutter Arts & Culture.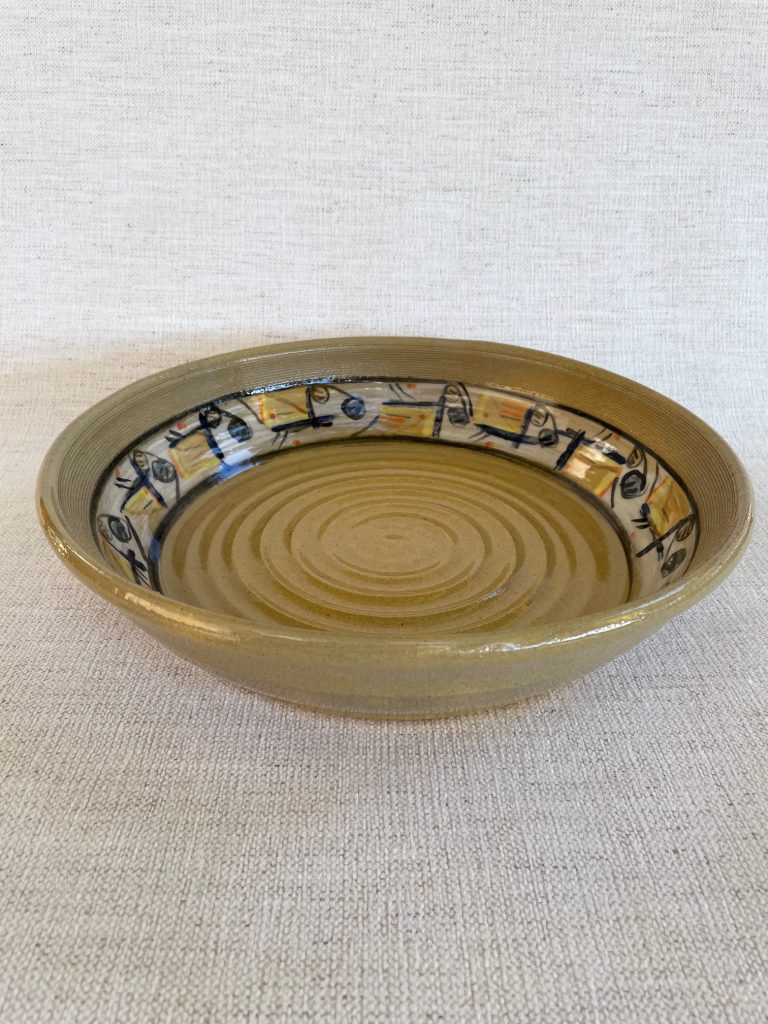 Join the celebration of these wonderful artists and their creative work. Purchase a work of art and give an original gift that's totally unique. For additional information about this exhibition, contact Yuba Sutter Arts & Culture at 530-742-ARTS or write to abbie@yubaustterarts.org.