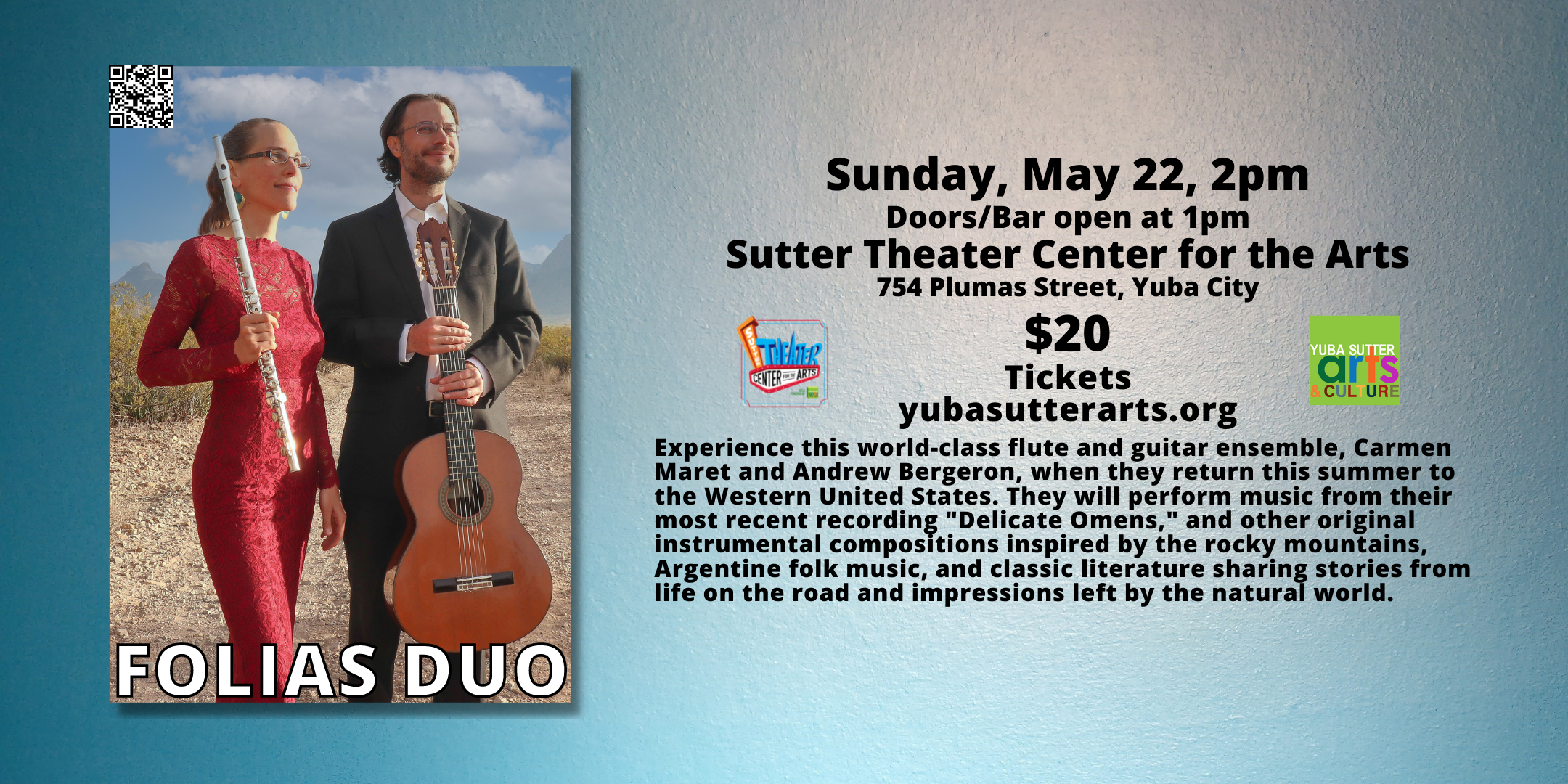 In Concert Flutist Carmen Maret and Guitarist Andrew Bergeron of the Folias Duo are musicians whose unique interpersonal performer-composer collaboration of nineteen...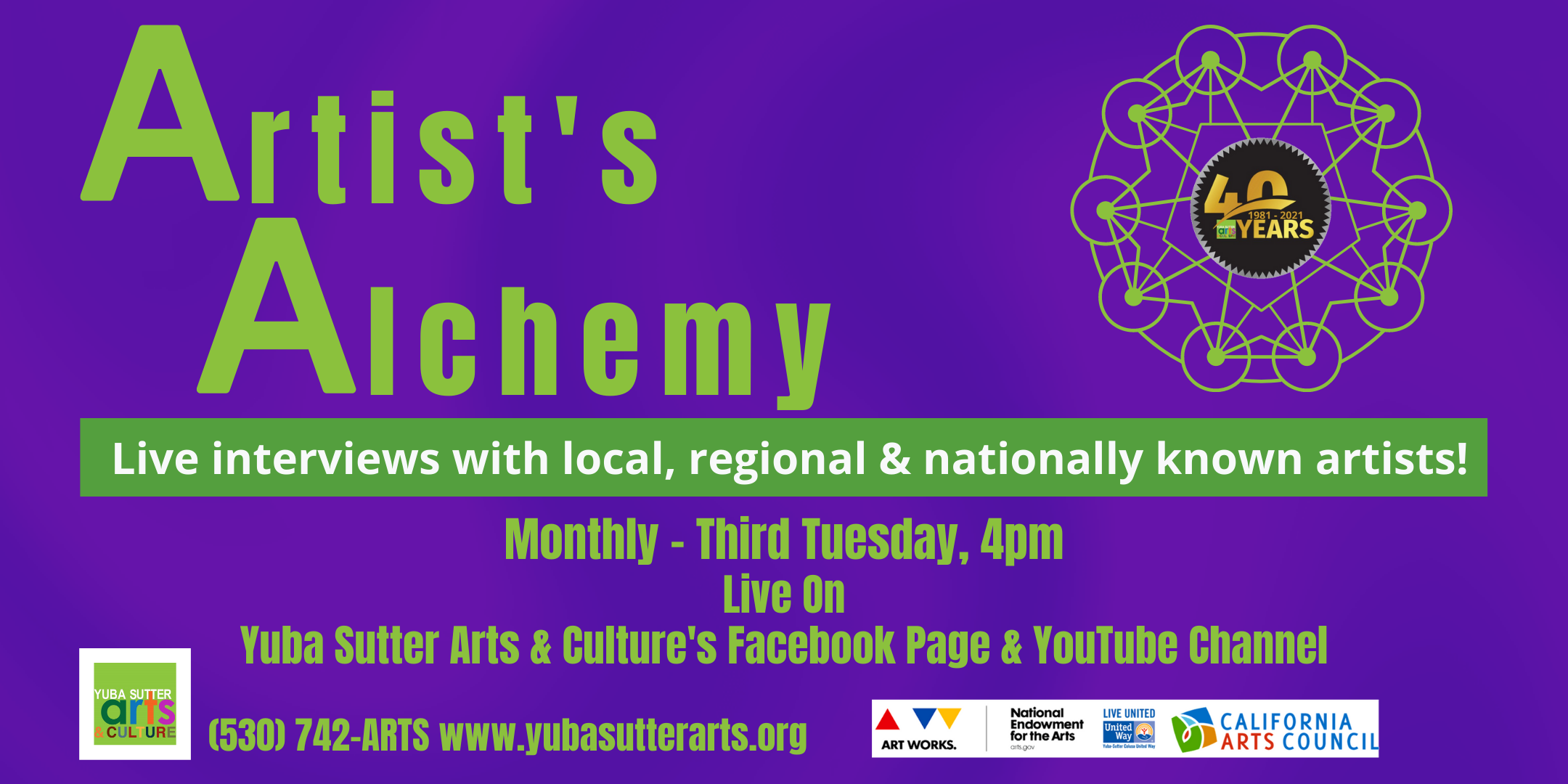 Hosted by David Read Artist Alchemy, brings artists of all genres to this virtual show that airs live on Yuba Sutter Arts...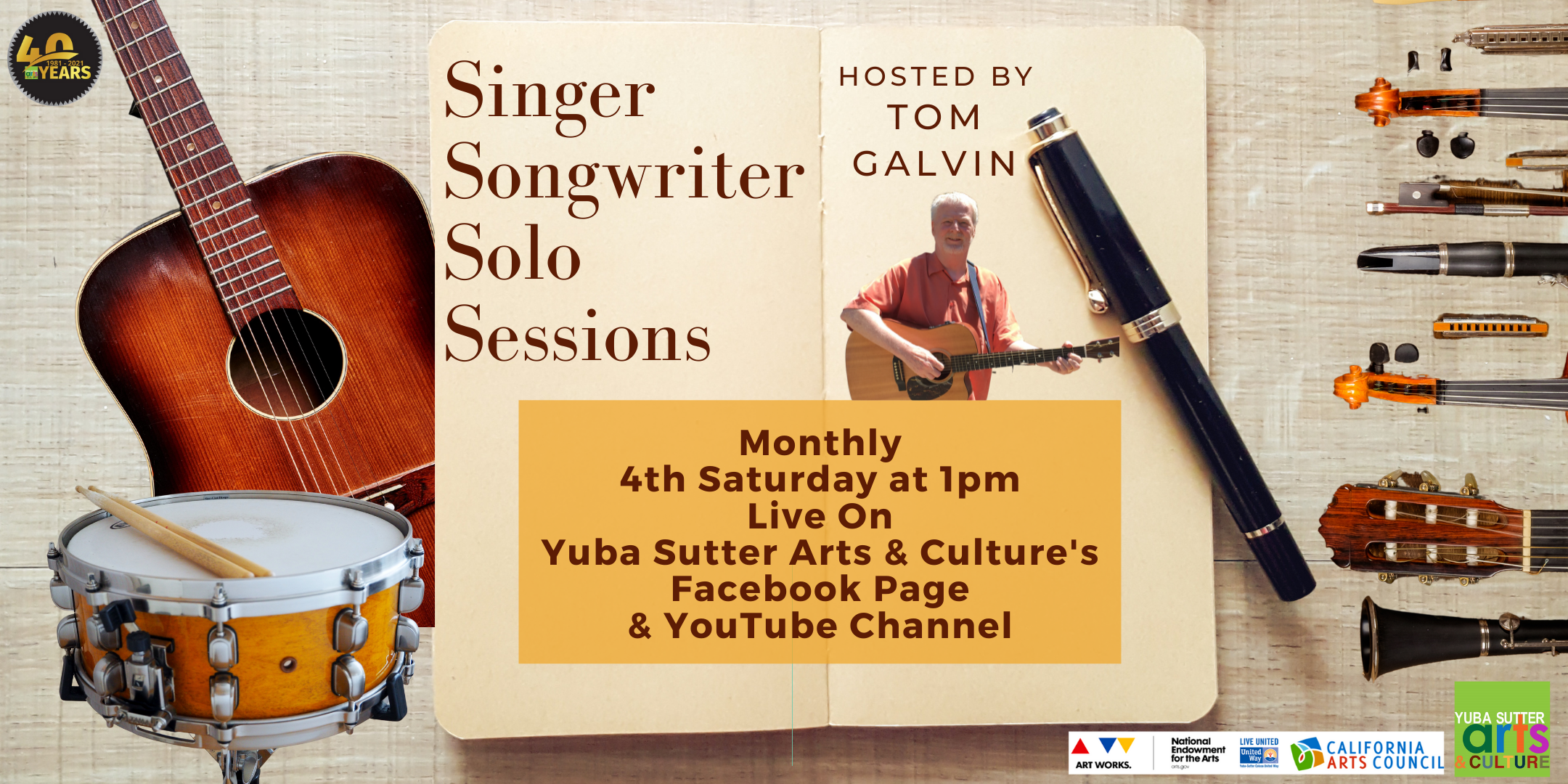 Hosted by Tom Galvin The program is on the 4th Saturday of every month at 1pm. Spend one hour one Saturday a...