1 event,
Hosted by Marcelo Hernandez Castillo Join nationally renowned poet and memoirist, Marcelo Hernandez Castillo, in conversation with poets, artists, thinkers and other creative...
1 event,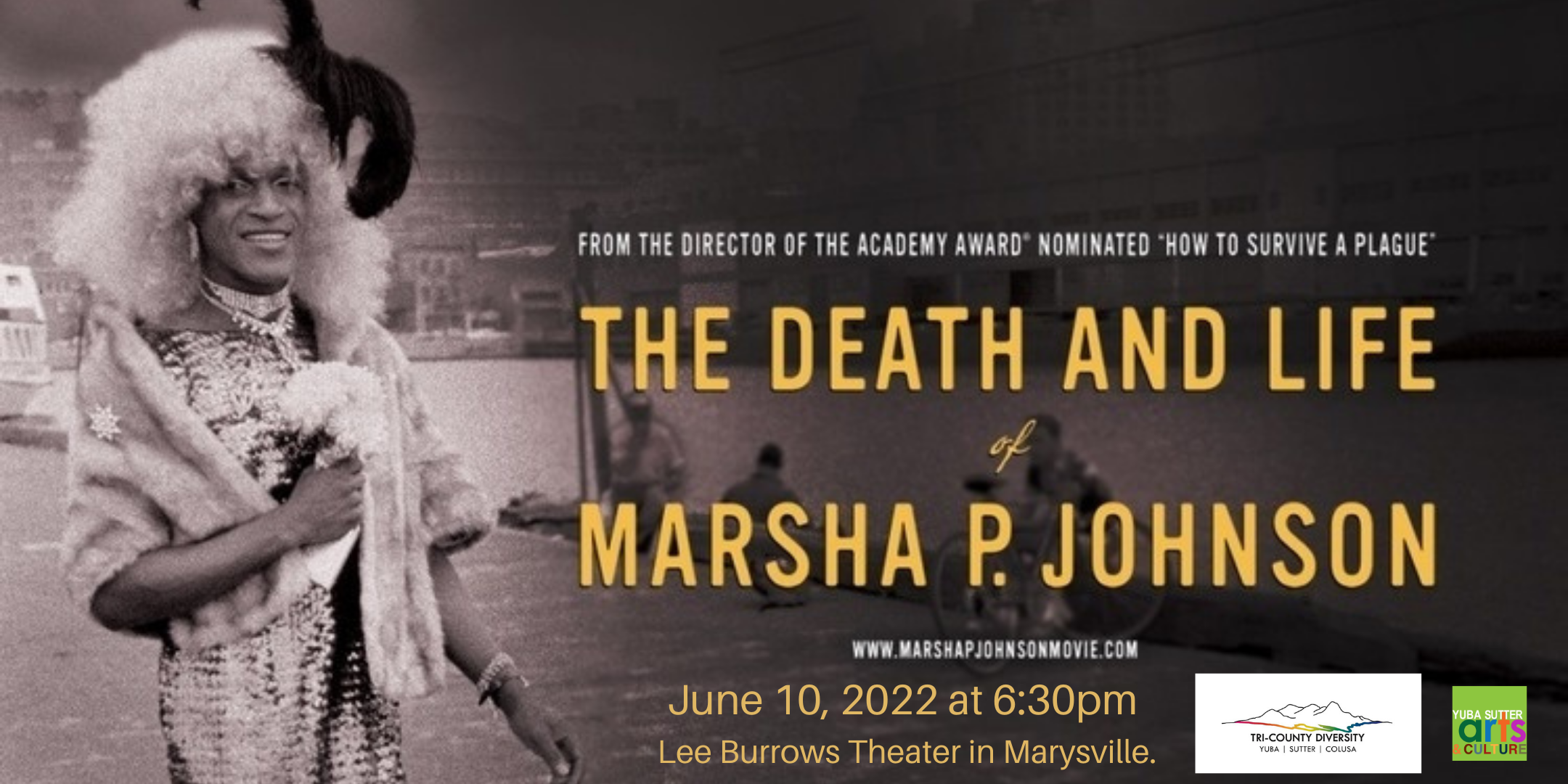 Yuba Sutter Arts & Culture in collaboration with Tri-County Diversity offers monthly movies in the Lee Burrows Theater in Marysville, 624 E Street. This...
1 event,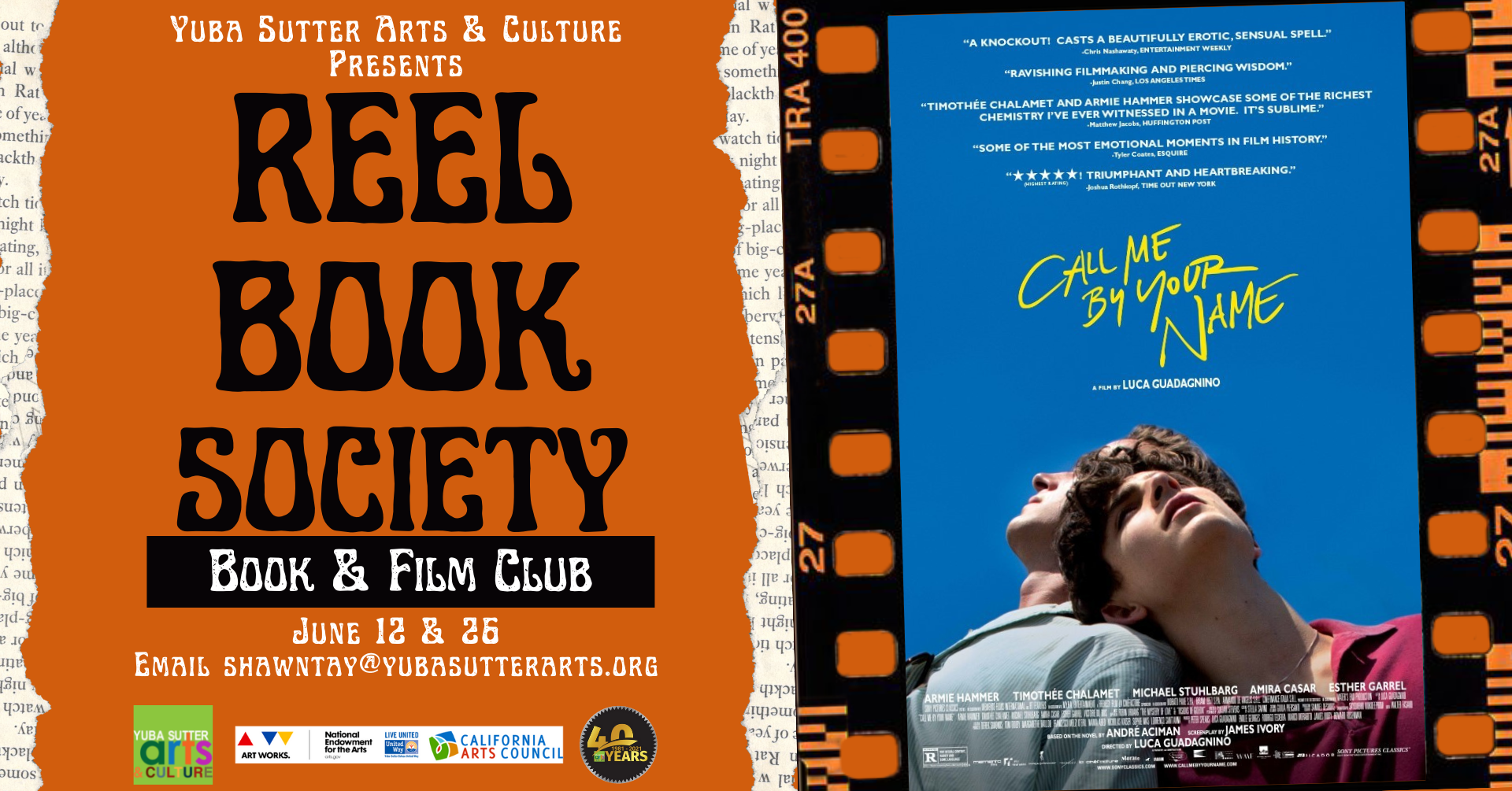 The Reel Book Society is a FREE book & film club that welcomes new members each month to read a book and...
2 events,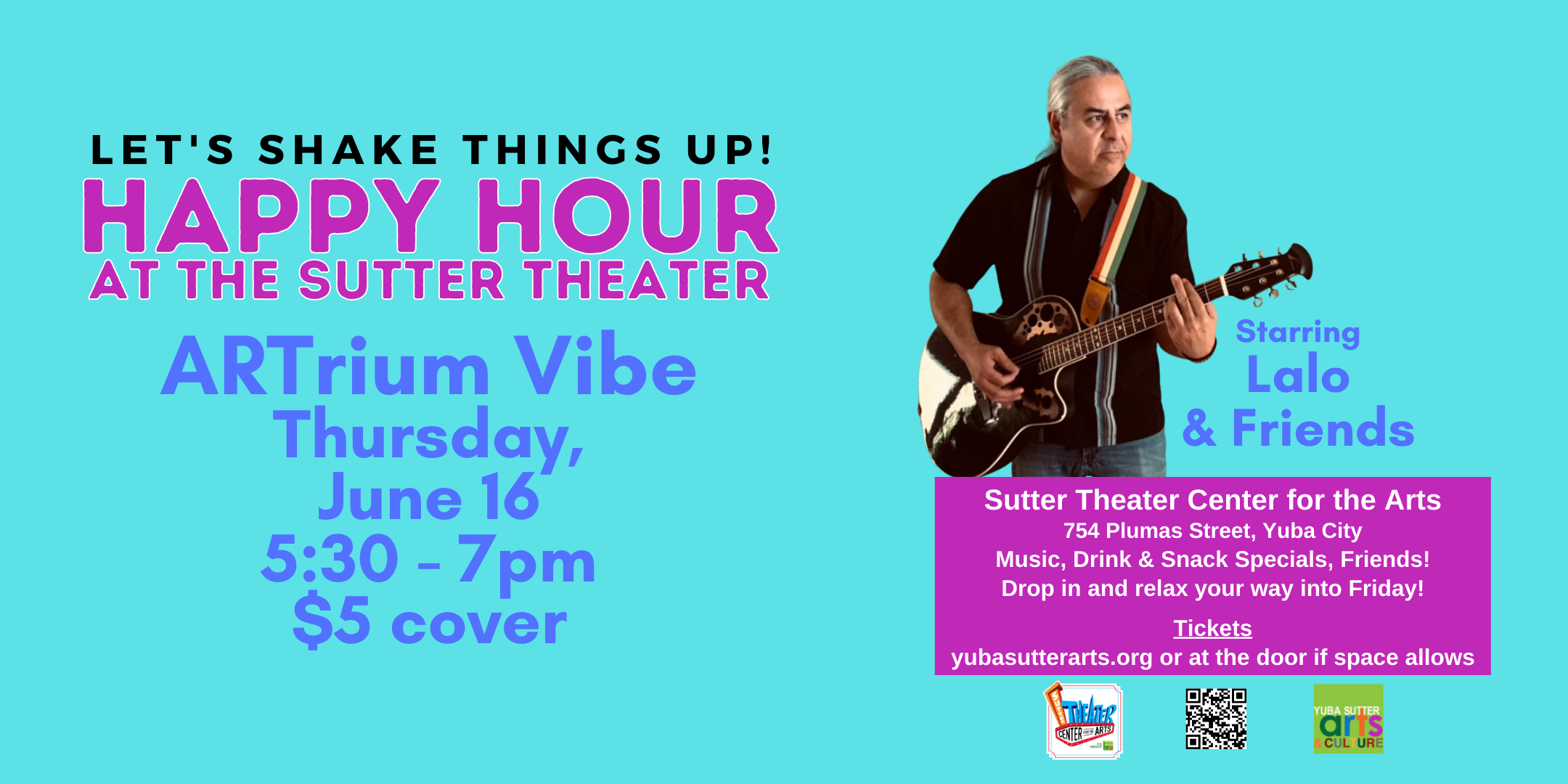 Featuring Lalo & Friends The "ARTrium", or Sutter Theater Center for the Arts lobby is named the ARTrium and ARTrium Vibe events...
Hosted by Diane Funston Diane Funston, Yuba Sutter Arts & Culture's Poet-In-Residence, hosts this monthly program viewed by poetry lovers everywhere. Each...
1 event,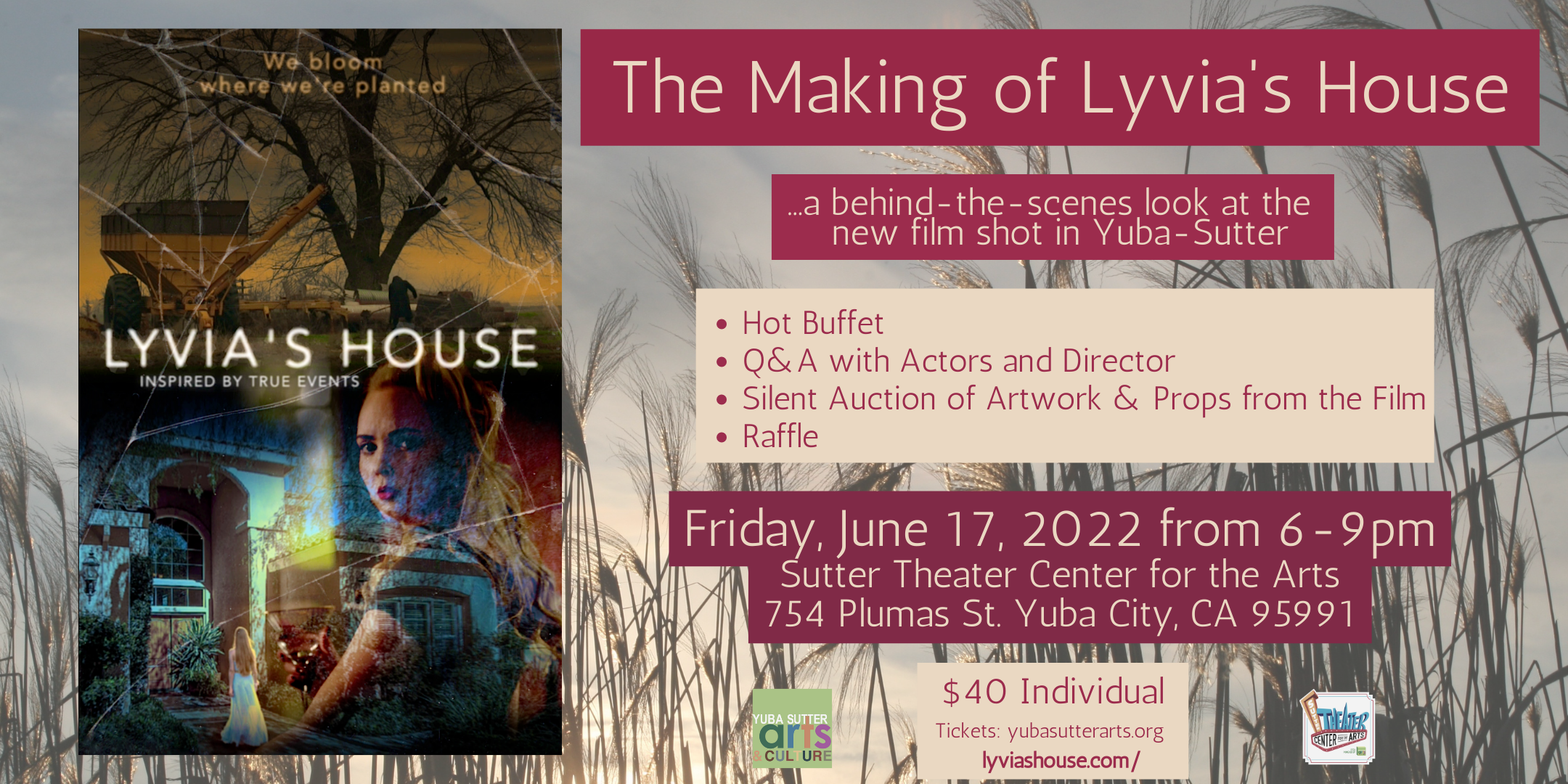 A Fundraiser The Making of Lyvia's House is a behind-the-scenes look at the new film shot in Yuba-Sutter! • What ancestor of...
1 event,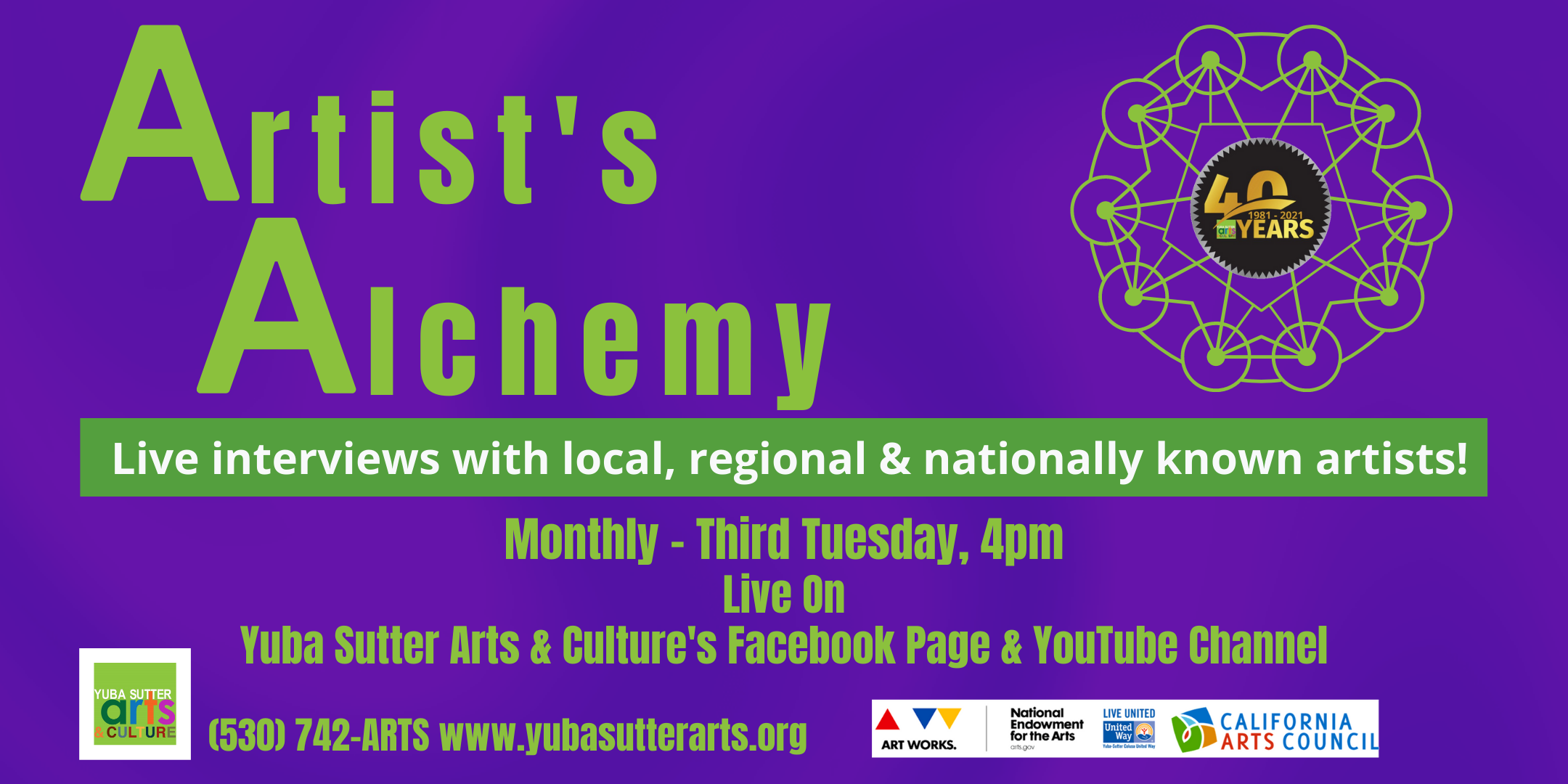 Hosted by David Read Artist Alchemy, brings artists of all genres to this virtual show that airs live on Yuba Sutter Arts...
1 event,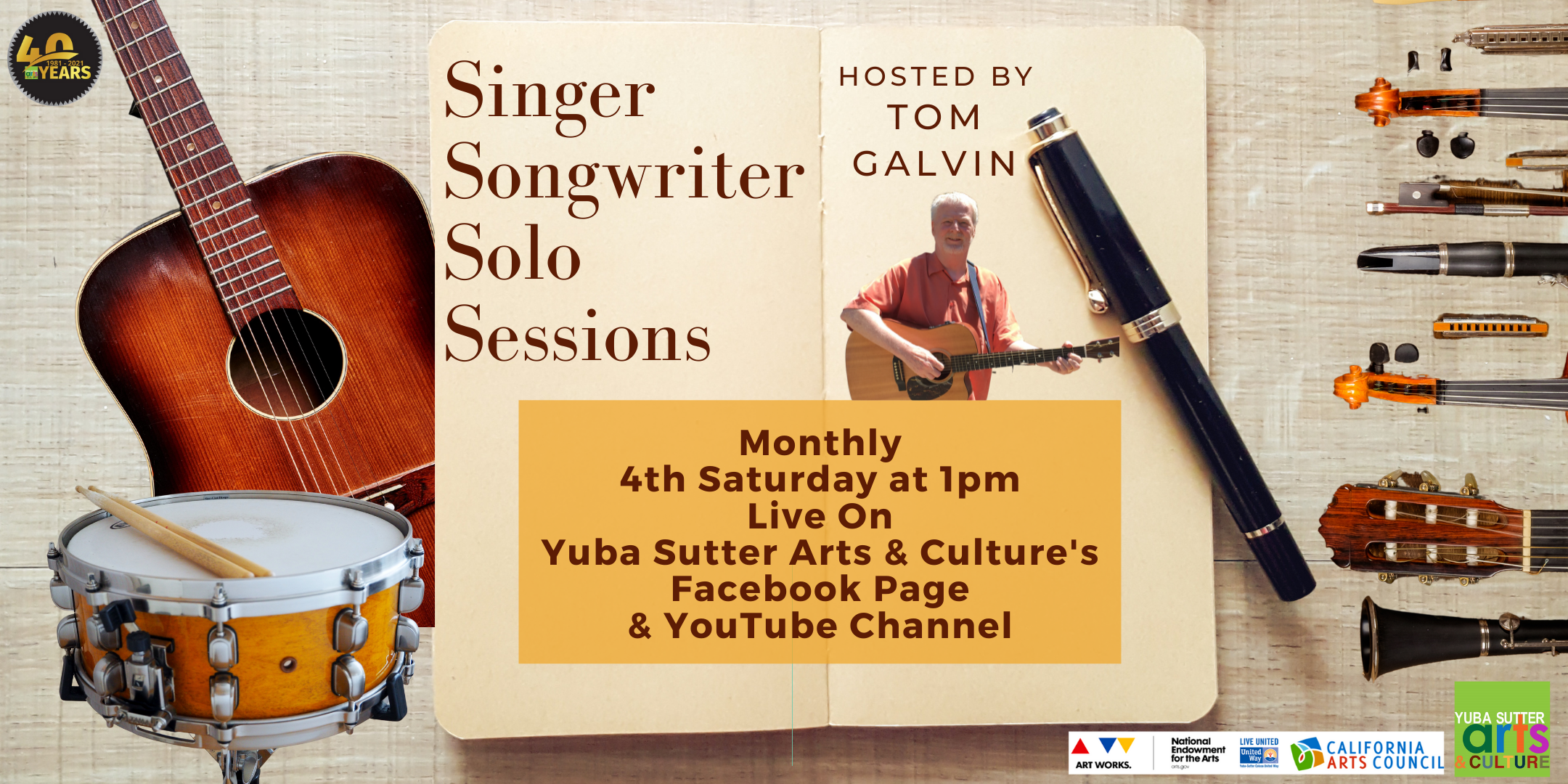 Hosted by Tom Galvin The program is on the 4th Saturday of every month at 1pm. Spend one hour one Saturday a...