1 event,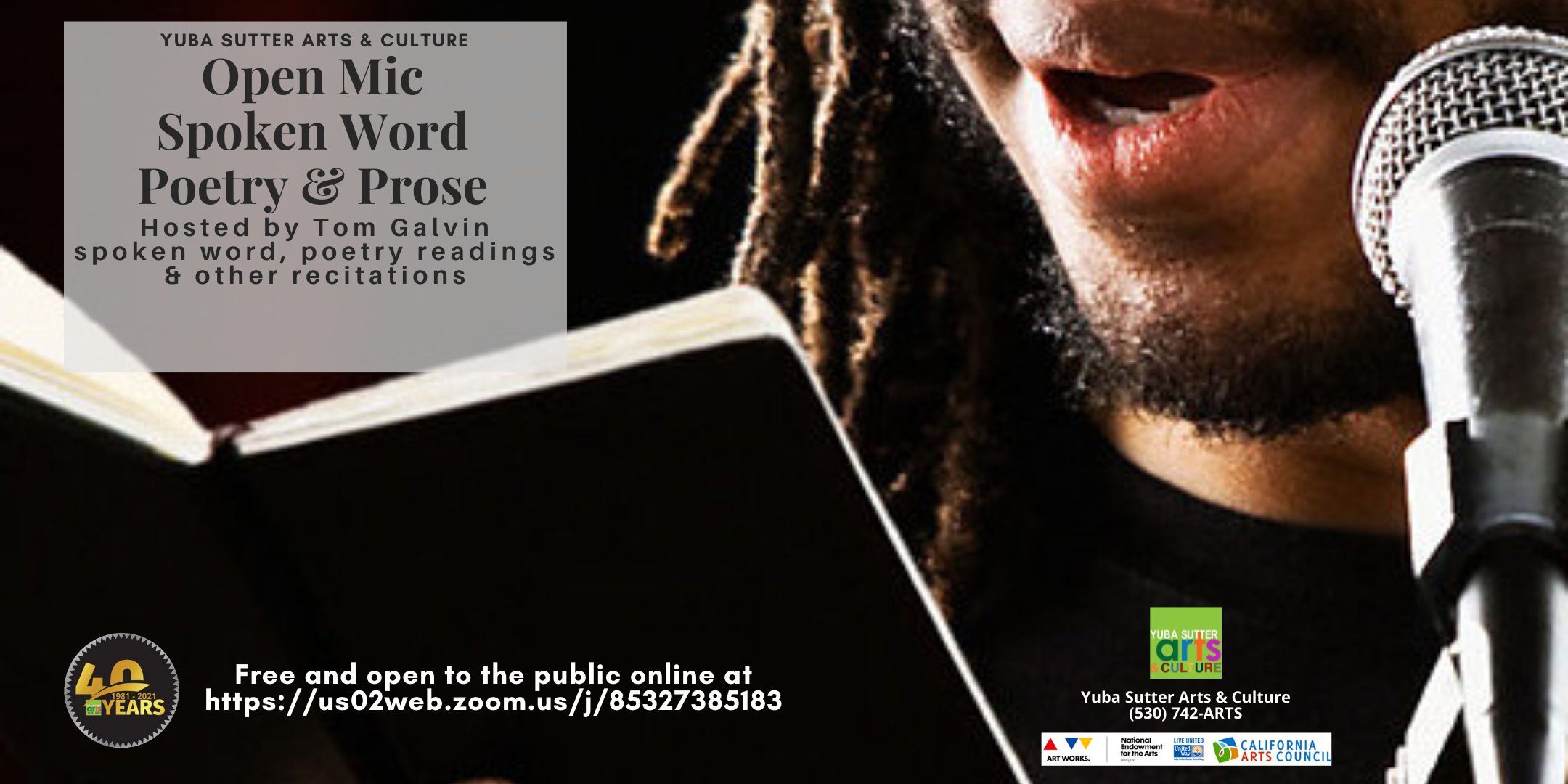 Hosted by Tom Galvin This virtual open mic setting, hosted by Tom Galvin, will include poets, writers, and other presenters and lots...
1 event,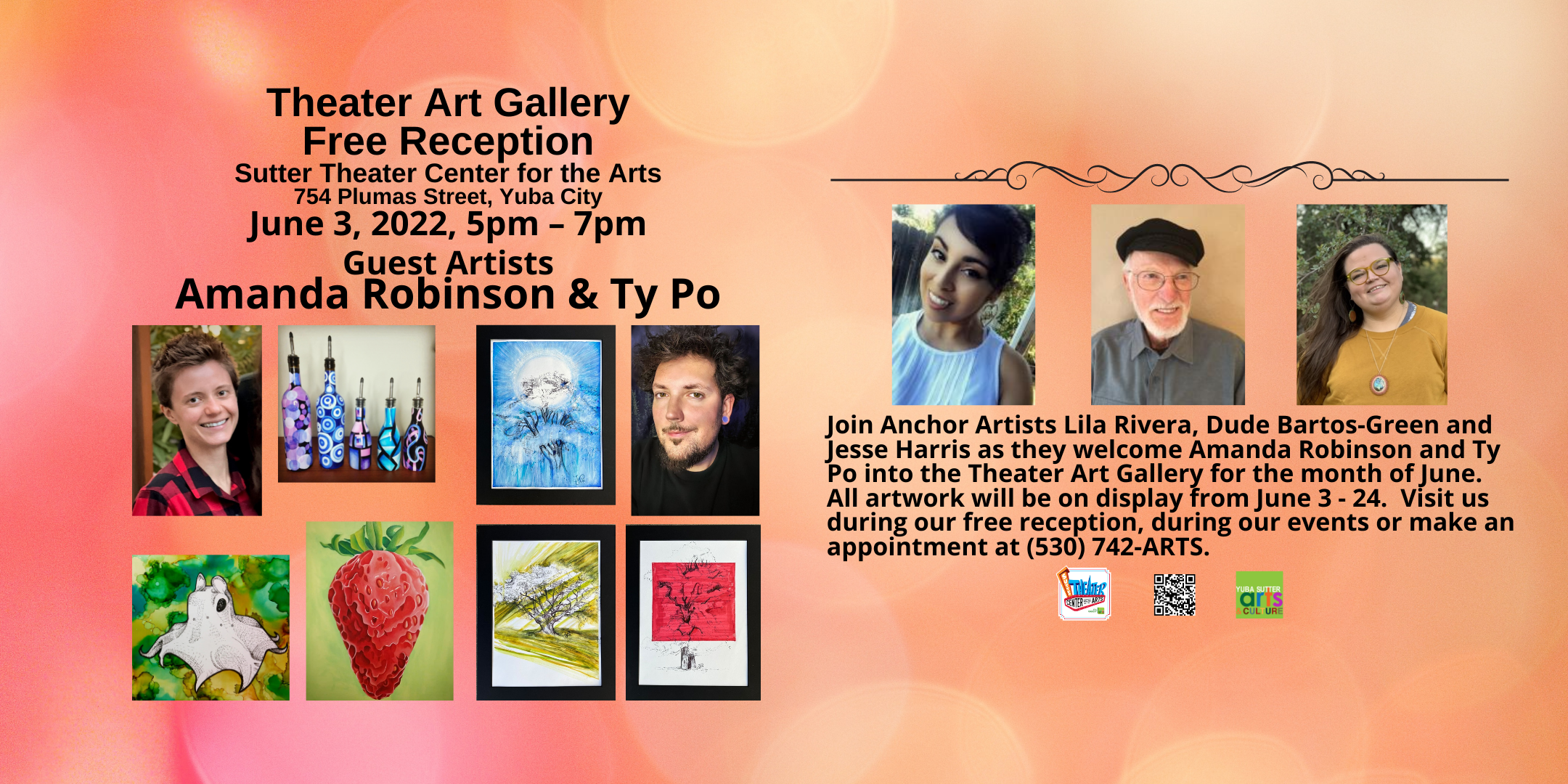 Featuring Anchor Artists Dude Green, Lila Rivera, & Jesse Harris with Guest Artists Tyler Poechhacker and Amanda Robinson. The Theater Gallery located...
1 event,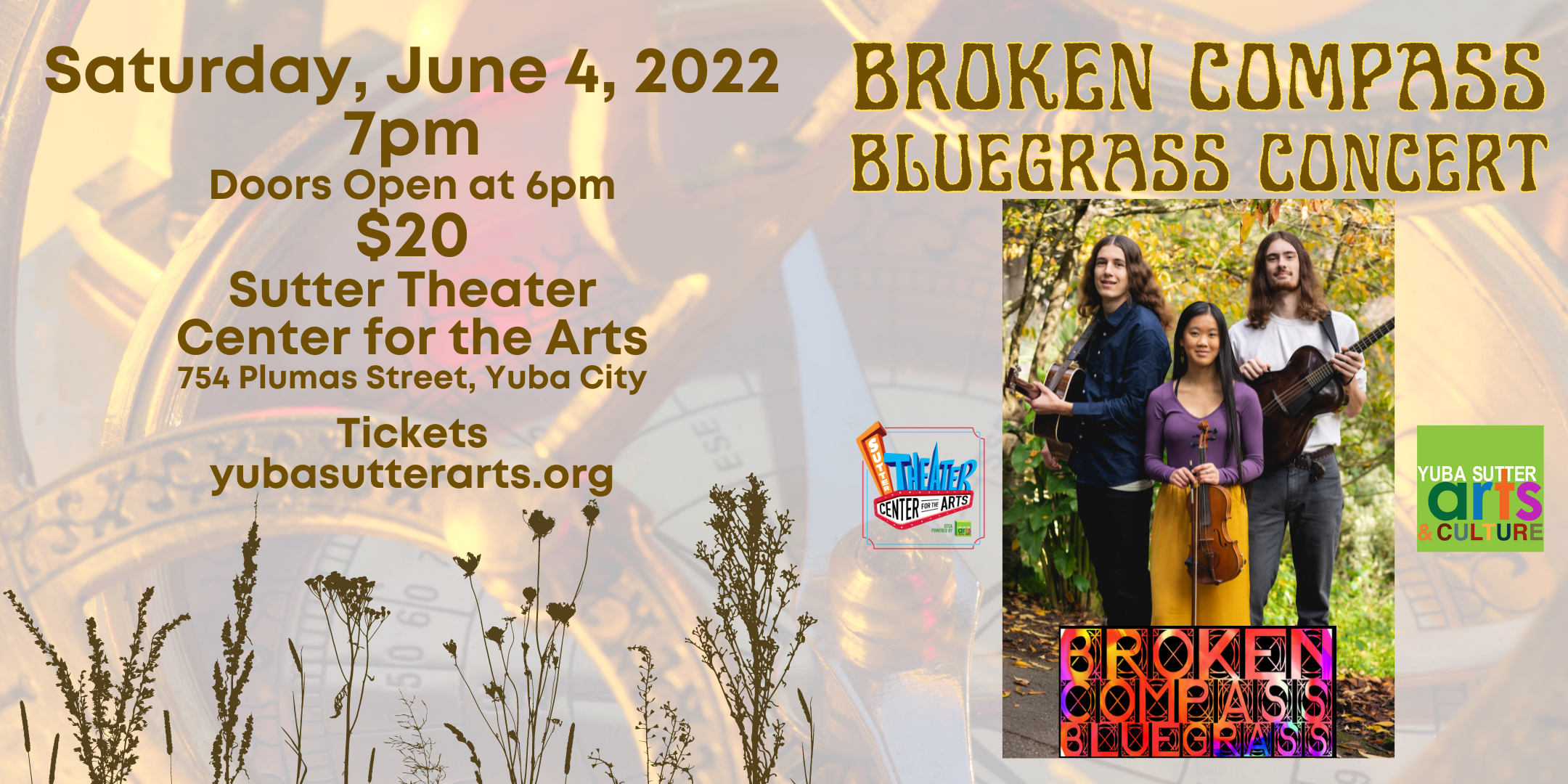 Broken Compass Bluegrass has emerged as a talented group worthy of an audience! Doors Open at 6pm, Shows Starts at 7pm. About...