State of the Arts and Annual Members Meeting
June 27 at 6:00 pm

-

7:30 pm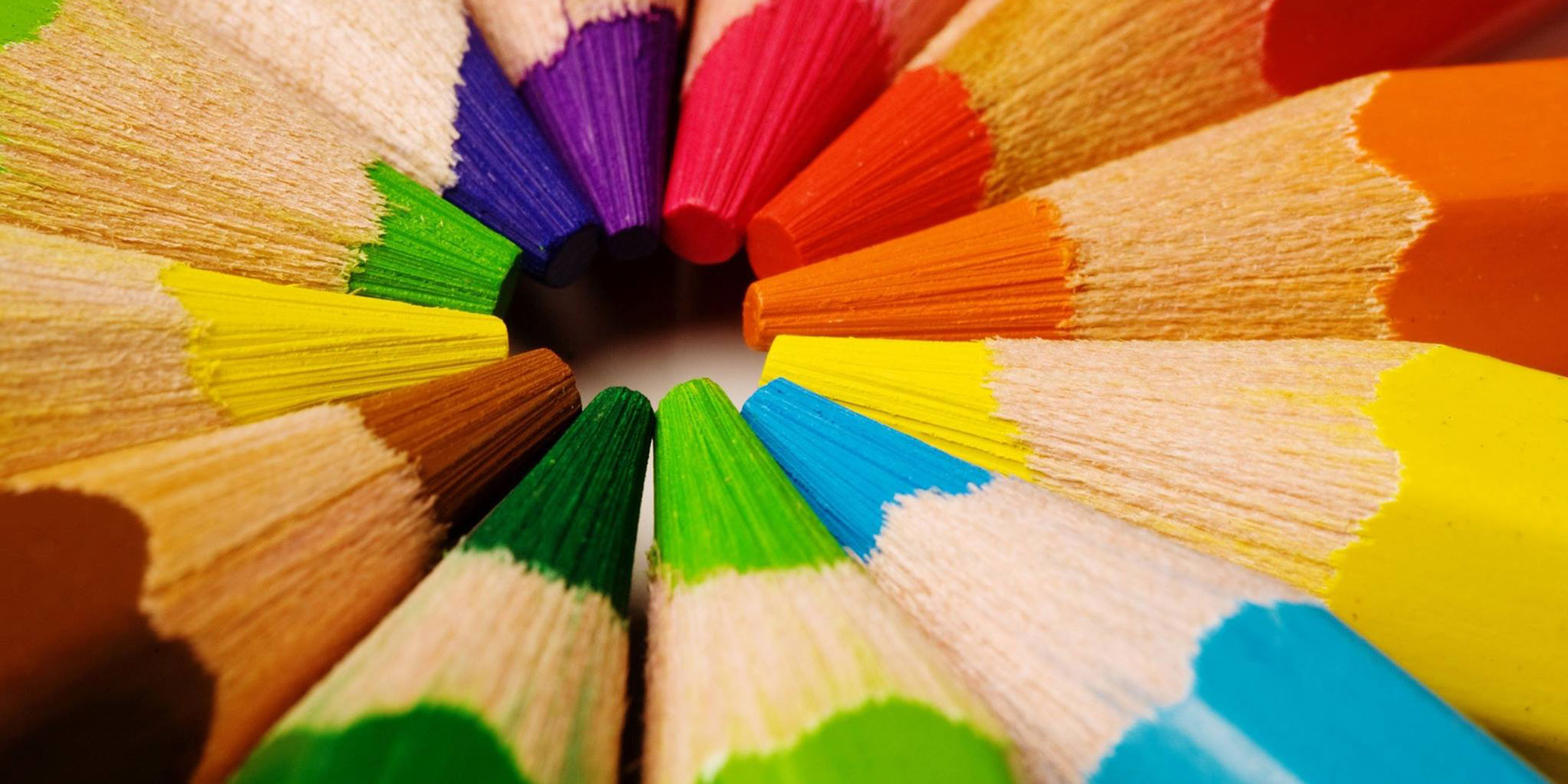 The Yuba Sutter Arts Council is a non-profit organization whose mission is to provide arts programming, education, advocacy, assistance and service to artists, organizations and residents of Yuba and Sutter Counties. Founded in 1981, it seeks to educate, inform and engage all sectors of the community from young to old.
Each year in June, Yuba Sutter Arts invites its members and everyone in the community to come to its annual members meeting. During the meeting, a new slate of officers is elected by the membership and a presentation, the "State of the Arts" in Sutter and Yuba Counties, is made about the accomplishments of Yuba Sutter Arts with a discussion about all of the arts and arts organizations in the area. This year's meeting will be held on Wednesday, June 27th starting at 6pm. The meeting will be held in the Burrows Theater at Yuba Sutter Arts, 630 E Street in Marysville. Light appetizers and beverages will be served and, of course, admission is free and open to all. Come by and get involved!
The official agency of the California Arts Council for both Yuba and Sutter Counties, Yuba Sutter Arts programs include the Yuba Sutter Youth Choir, the Women's Creative Circle, Veterans' Arts programs, Shakespeare Readers' Theatre, Arts in Education, Very Special Arts Festival, Art Crawl, "Stand as 1" Open Mic Nights, Harvest the Arts, Arts in Corrections, Third Sunday Jazz Jam, Art Everywhere and much, much more!
During the meeting, attendees will learn more about the work done by Yuba Sutter Arts during its 2017-2018 fiscal year.
Yuba Sutter Arts has experienced significant, but sustainable growth by virtue of the vast array of programs, events, exhibitions, festivals and presentations we provided for the community in 2018.
Learn more about our summer programs like…
We will hold our ongoing annual events like our Day of the Dead festival, Harvest the Arts and the beloved Applause series of musical performances.  We will continue to display the work of local artists and host monthly receptions in our home gallery in Marysville while providing exhibition opportunities to artists at our network of eight satellite galleries as part of our "Art Everywhere" program.  Our theater will again be "alive with the sound of music" as we present musical acts ranging from African drum and dance an all female Mariachi Orchestra to free style jazz to folk and indie rock and piano jazz and everything in between.
During 2017, we kicked off some great new projects and programs like our singer/songwriter concert series under the creative direction of Tom and Gay Galvin. We created public art works including the ongoing Murals of Live Oak and Cover It! Utility Box Mini Murals – you know, like the cow at Butte House Road and Stabler and the proud rooster on Franklin near 99 and the Poppies and Bike in the Buttes in Marysville.  "Umbrella Sky", the 100-strong umbrella canopy in the courtyard at Yuba Sutter Arts, will return next summer.
We reinstated the Yuba Sutter Youth Choir with both summer and fall sessions. We expanded our Arts in Education programs with High School Theater workshops and by placing arts educators in rural school districts. We hosted student and faculty art shows for high schools as well as Yuba College.  We are now the northern California regional affiliate for the national Scholastic Writing Awards program, and we continue to host our regional Poetry Out Loud competition at which more than 60 high school students participated in 2017.
Our Portraits of Veterans project involved photographing over 300 Veterans throughout the community, and we then displayed the 20×30 black and white photos in various public places leading up to and following Veterans Day.  We held "Art Walks" in Yuba City and Marysville with artists and their work pre-positioned in businesses along Plumas Street and D Street so that guests could stroll, mingle and enjoy art talk along with refreshments at each location.
We began the year by placing artist/facilitators in Yuba-Sutter Juvenile Hall as part of a recidivism reduction grant and then later in the year funded artists in both the Sutter and Yuba County prisons teaching adult inmates some basic art skills. This was all part of an Art in Corrections pilot program in select counties statewide.
We added other new events like Art, Wine & Wickets, Art & Oysters and Jazz at Justins all while remodeling our offices and art gallery.  We continue to be active members of the Arts Consortia collective of all local arts organizations, and we added a new digital marquis sign right on E Street in front of our facility announcing local arts events in bright LED lights for all to see.
Then we ask ourselves questions like "What's new?" "What's needed?" "What are we missing?" "What's never been done before?"  "What worked in the past, but hasn't been done for years?" "What does the community want or expect from us?" "What segments of the community have we not reached or attempted to reach?"  You know, how do we "boldly go" where we've never gone before and what are our long-term goals?  Public input is always welcomed and encouraged.
Here's a glimpse at a few of our 2018 projects in progress.  We're looking for studio and gallery space in Yuba City to set up a Festival Arts workshop and showcase.  We'll start a literary journal for local middle and high school students and publish some hard copies and an online edition.  We'd like to provide an "arts for tots" program for 2-5 year olds in Yuba County.  And, of course there will be the continuum of Public Art, Veterans' art projects, Arts in Education and on and on.
For regular updates, please follow us on Facebook or keep an eye on our community arts calendar at yubasutterarts.org for all of our local arts events. You can also subscribe to our free monthly online newsletter at our website.
Related Events