World Naked Gardening Month
May 31, 2019
at
5:00 pm
–
7:00 pm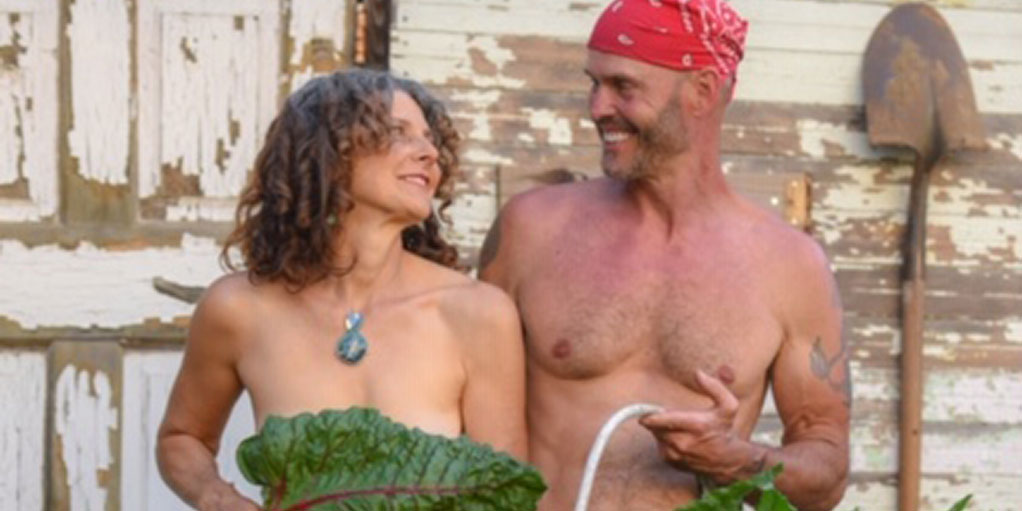 Sign Up to Be Part of a Community Photography Even
Anyone who loves to garden knows that Spring is a busy and wonderful time of year to get outside, dig in the dirt and watch nature do its glorious thing. But who knew there was such a thing as World Naked Gardening Day and Month and that it has been celebrated annually for over ten years? It was founded by Mark Storey (consulting editor for Nude & Natural magazine) and perma-culturalist Jacob Gabriel. The first annual World Naked Gardening Day took place on September 10, 2005. It has since been moved to the first Saturday in May and is even celebrated internationally. This year's World Naked Gardening Day is officially Saturday, May 4, but Yuba Sutter Arts is celebrating all month.
Yuba Sutter Arts has partnered with photographer Stoney Meagher for a special art project and gallery show during the month of May. Since earlier in the Spring, Stoney has been photographing Yuba-Sutter residents, au naturel, in their own or friends' gardens. The photographs are very discreet, and the subjects preview and receive copies of all images and select the final photo that will be part of the show. Anyone interested in participating may still do so by emailing Stoney's Photography at stoneymeagher@gmail.com.
A free public showing of the images and reception will be held in the Yuba Sutter Arts Gallery and Courtyard on Friday, May 31 from 5-7pm. The 20″x30″ color prints will be displayed on easels throughout the gardens like a "flowering" of artistic beauty, if you will.
So why garden naked? First, it's fun and second only to swimming, gardening is at the top of the list of family friendly activities people might be inclined to do nude. Gardening naked is not only a simple joy, it reminds us that if even for only a few sun-kissed minutes we can be honest about who we are as humans and as part of this planet. All that's involved is getting naked and making the world's gardens, public or private, large or small, healthier and more attractive.
John Muir, founder of the Sierra Club said, "The body seems to feel beauty when exposed to it as it feels the campfire of sunshine, entering not by the eyes alone, but equally through all one's flesh like radiant heat, making a passionate ecstatic glow not explainable."Come join in the fun and help support the Arts in Yuba-Sutter!
Related Events