Theater Gallery Holiday Exhibition [CANCELLED]
Recurring event
see all
December 21, 2021
at
11:00 am
–
December 28, 2021
at
4:00 pm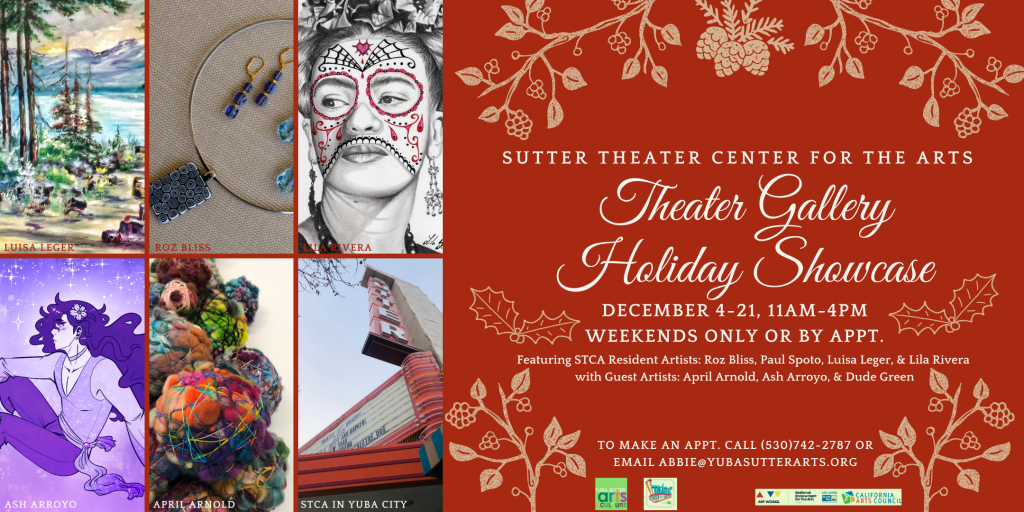 CANCELLED FOR THE REST OF THE MONTH.
The Sutter Theater Center for the Arts "Theater Gallery" is open and waiting for you to visit! Come and see Resident Artists Roz Bliss, Luisa Leger, Paul Spoto, and Lila Rivera while enjoying their work.
Additionally we have Guest Artists April Arnold – textiles & ceramics, Ash Arroyo – Anime/Manga-Inspired Art, & Dude Green – metalworks joining in to showcase their work.
Original Artwork makes wonderful gifts for your friends and family!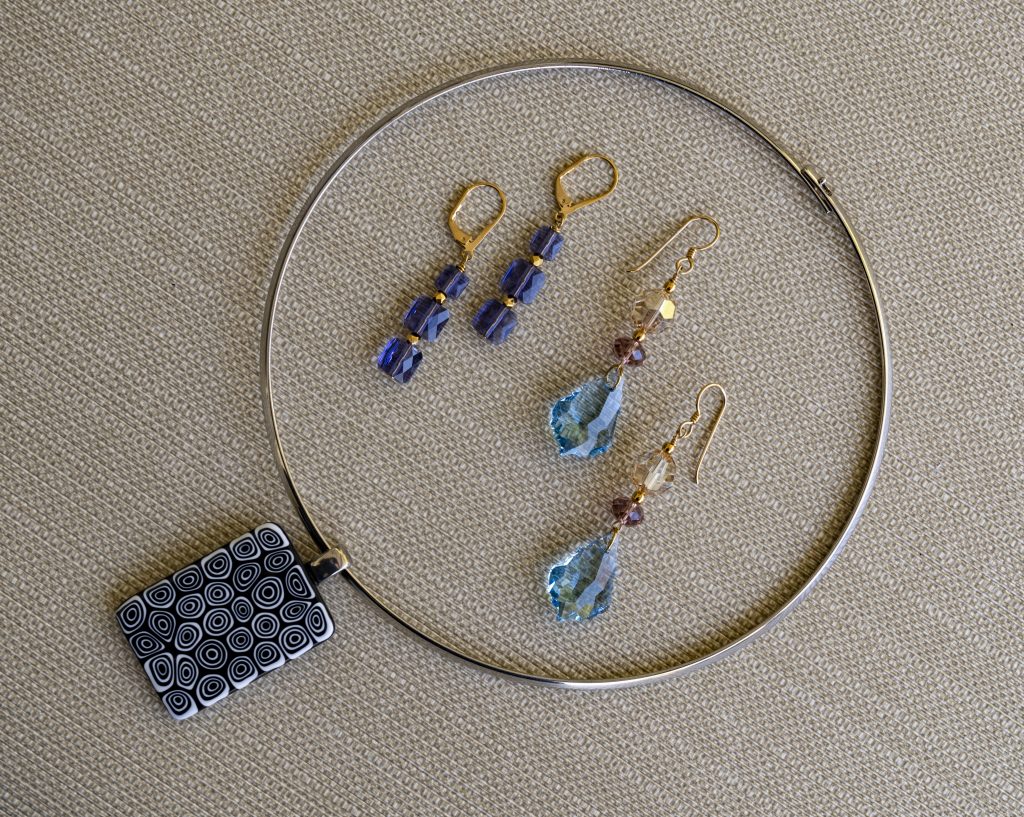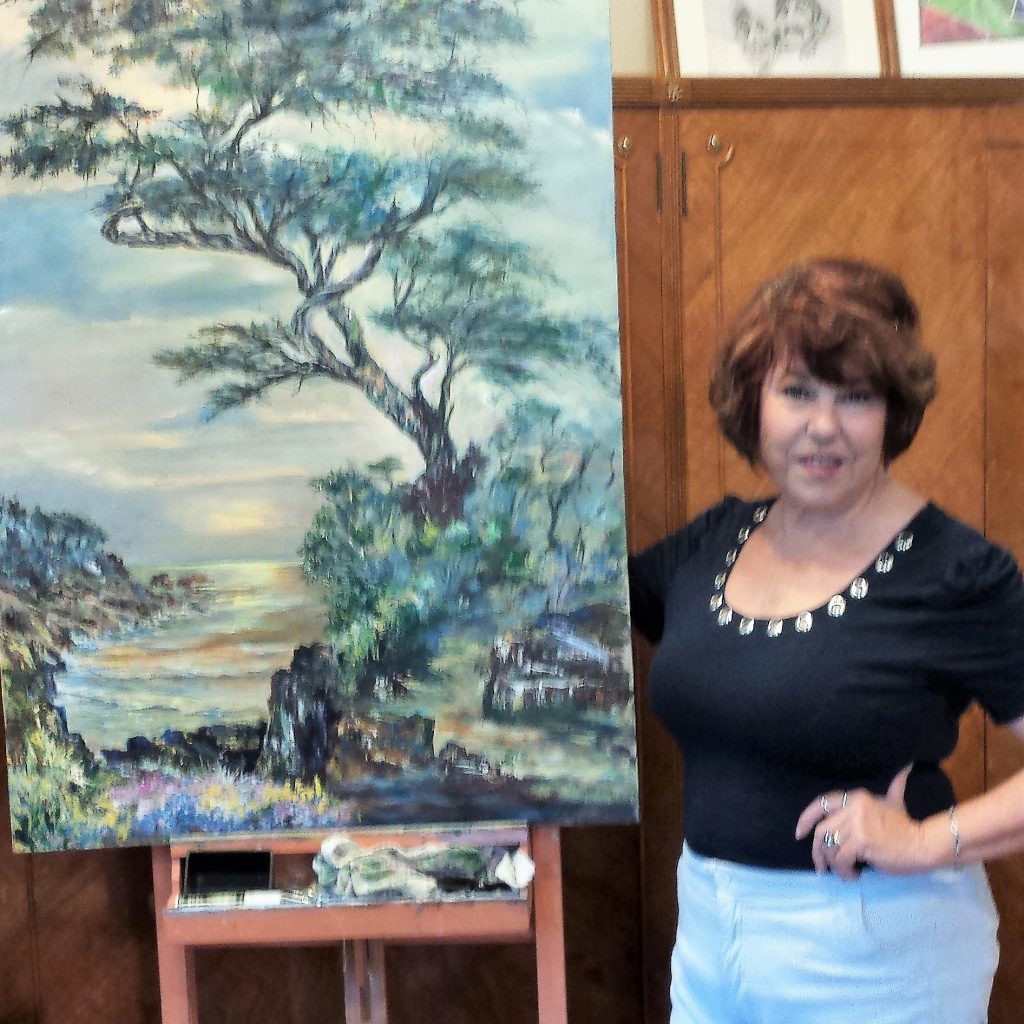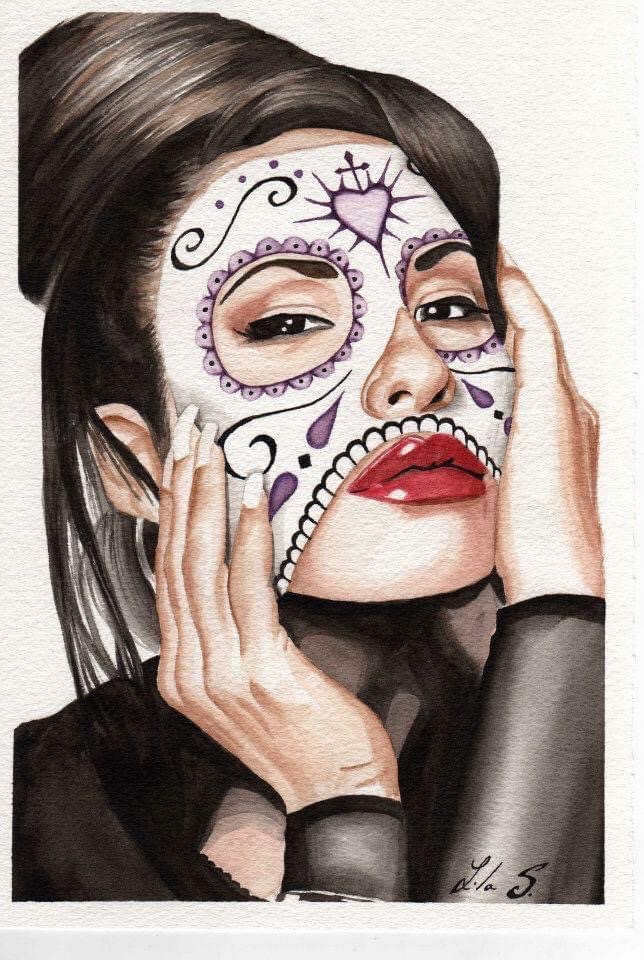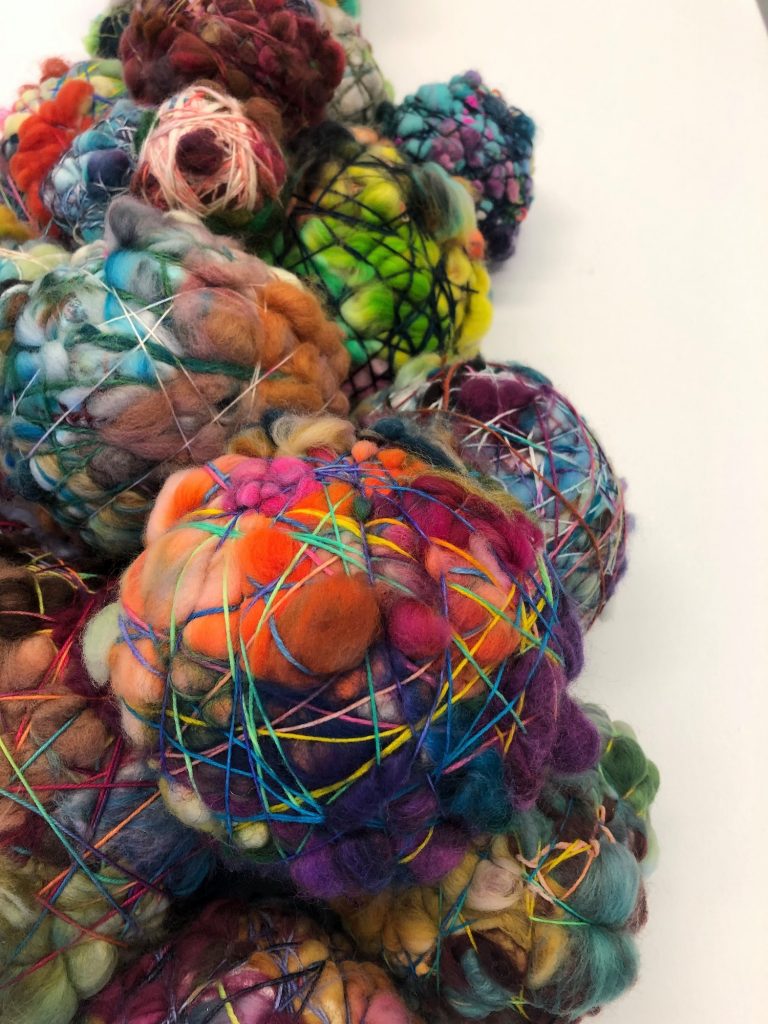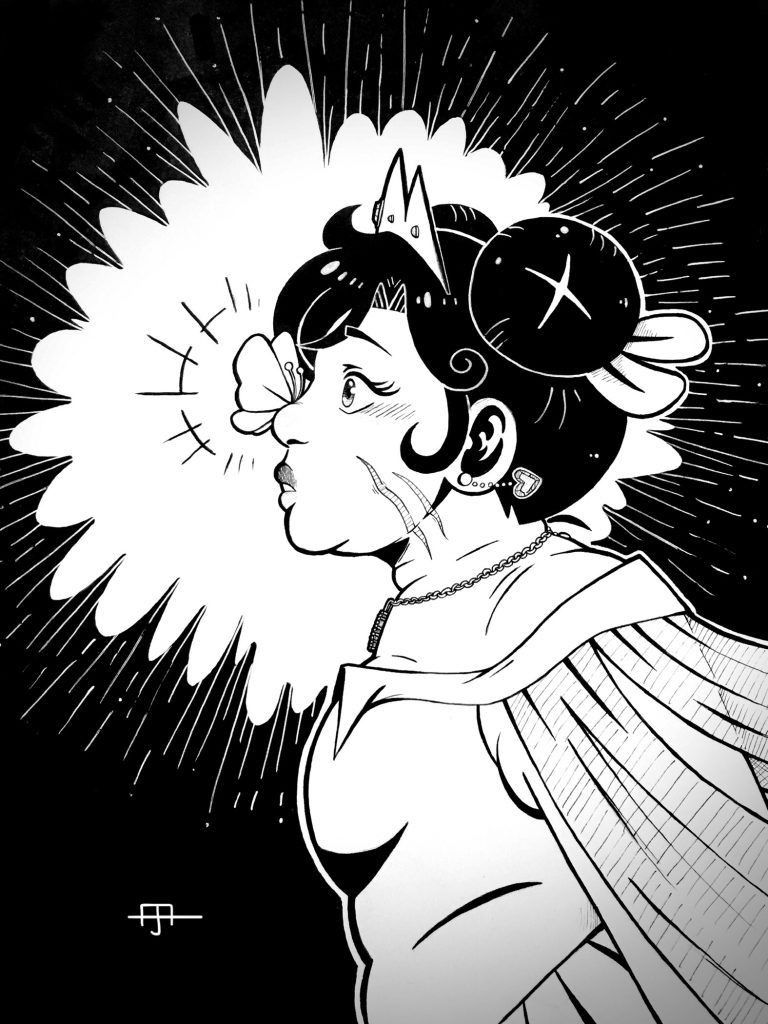 Related Events