The Rocky Horror Picture Show
October 30, 2018 at 6:30 pm

-

9:00 pm

$5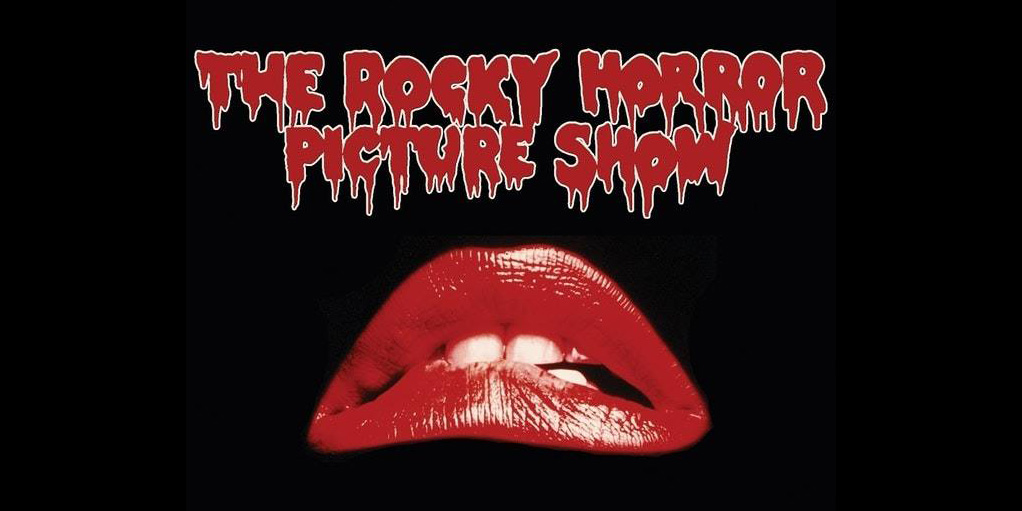 Yuba Sutter Arts is pleased to announce a public showing of the cult classic film, The Rocky Horror Picture Show on Tuesday October 30th at 6:30pm at the Burrows Theater. The event is a fundraiser for Tri-County Diversity, an affiliate of Sutter-Yuba Behavioral Health. Suggested donation is $5, and an interactive movie kit is available for $5. The Theater is located at 630 E Street in Marysville.
The long success of The Rocky Horror Picture Show, which stars actors Tim Curry, Susan Sarandon and Barry Bostwick, has completely redefined the meaning of 'cult film.' Used all too often as a synonym for "interesting flop," the words apply literally to the musical horror comedy, which debuted in 1975 and continues to play nationwide on Fridays and Saturdays at midnight in theatres where it is the object of a cult with its own rituals, vestments and liturgy, all spontaneously created by the film's fans. As the longest-running film in cinema history, Rocky Horror has grossed hundreds of millions in box office receipts. Dr. Frank N. Furter, Janet Weiss, Brad Majors, Riff Raff and the rest of one of filmdom's most beloved, enduring and unusual cast of characters are getting ready to celebrate this fun evening at Yuba Sutter Arts.
Before you set off to your Rocky Horror Picture Show screening, dress the part! Relevant costumes and props include a green lab coat stained with red food coloring, pink latex gloves, a pearl necklace, high heels, wild brown wig, black cape and heavy makeup. So now you're all attired and you've memorized the steps to the Time Warp, here's what you'll need to take, what to do with it and when…rice, for the wedding scene, glow sticks for the "Over At The Frankenstein Place" song, toast, when they propose a toast, party favors so you can be one of the Transylvanians, toilet paper for when they unwrap Rocky and playing cards, for the last song.
The audience participation phenomenon which started when the film was first shown in New York in the mid-70s, was duplicated in cities around the country where Rocky Horror was opened as a midnight attraction – each local group developing its own repertoire of lines and props to integrate into the weekly performance. Let's keep the tradition going in Yuba-Sutter so come on out and "Let's do the Time Warp AGAIN!
Plenty of free street parking is available as well as in the nearby Umpqua Bank and Bank of America parking lots. For additional information, contact David Read at 530-742-ARTS or david@yubasutterarts.org.
Related Events