Reel Book Society: Movie Streamed
October 17
at
7:00 pm
–
9:00 pm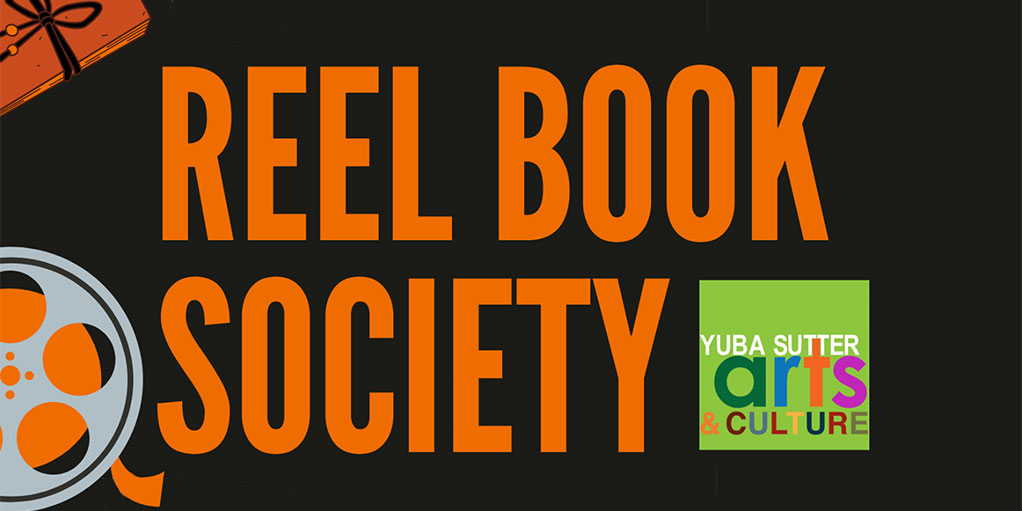 The Reel Book Society is a book and film club dedicated to unite movie and book lovers for monthly film screening and discussion. We will be using a Discord server to discuss the books as we read at our own pace throughout the month and do a screening of the film.
We will have a final discussion about the book and film at the end of the month in the form of a virtual meeting. We have a mix of standard fiction, young adult, romance, fantasy, non-fiction and sci-fi to enjoy!
Schedule:
Rebecca – October
The Princess Bride – November
Pride & Prejudice – December
For more information or to register please contact Shawntay at shawntay@yubasutterarts.org.
Related Events