Virtual Event
Music Educators' Showcase
Virtual Event
October 18, 2020
at
3:00 pm
–
5:00 pm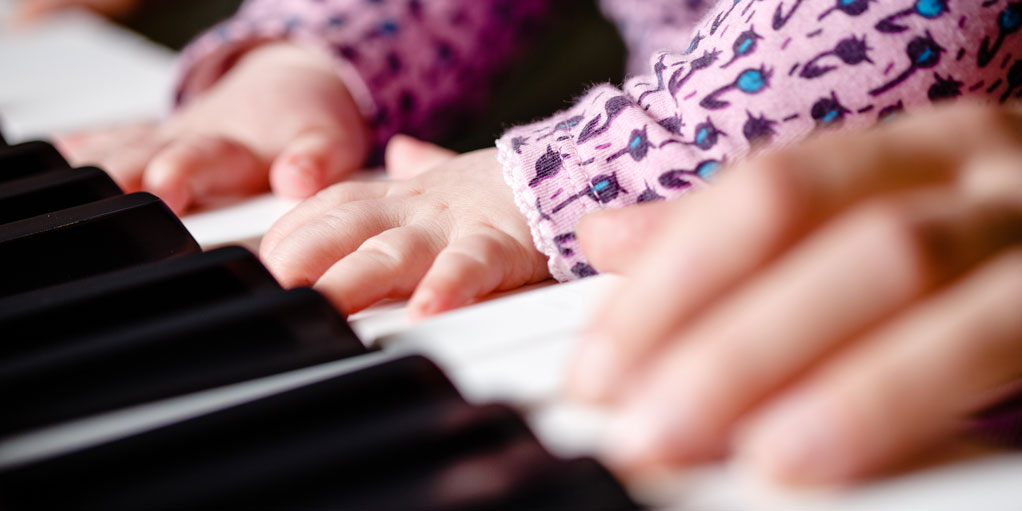 We all listen to music students' recitals and enjoy hearing them show off their progress. Did you ever wonder about their teachers' chops? Well, now it is time for those music educators to head up on that virtual stage and show off their skills!
Yuba Sutter Arts & Culture is pleased to announce a Music Educators' Showcase Virtual Concert. The performance will be live streamed on Yuba Sutter Arts & Culture's Facebook page on October 18 at 3pm. Participants so far include Helen and Jeff Graham who will perform a violin and piano piece, Gay Galvin and Tami Henry performing a piano duet and Maree Gauper will play a piano solo. Other performers will include a special presentation by the "Ukuladies" with Deanna Wiseman, Barbara Taylor and Luann Leonard. Deanna Wiseman will also play a saxophone and piano duet with Gay Galvin. Rebecca Hood and Justin McKay will perform a cello and piano duet and contemporary jazz composer and pianist, Greg Johnson, will round out the show with an original piece for piano.
The teachers performing in the concert are from a wide range of backgrounds. Their teaching runs the gamut from private practice to elementary school through high school and college level instruction. Yuba-Sutter is blessed to have so many talented instructors in our midst and there are many others who were unable to participate this time around.
Teaching music is more than just a job. Some teachers consider it an honor to sit with a child or adult (or Zoom with them) for 30 minutes or an hour or more every week and help them learn how to play an instrument or how to sing. As many a music teacher knows, music lessons are often more than just instruction. They are a time to listen, share, and be a friend. There is joy in seeing students enthusiastic about music and making progress. In addition to teaching the valuable skill of playing an instrument, music teachers teach discipline, dedication, responsibility, and the value of hard work. It really does take a lot of work to learn to be a musician. A good music teacher instills her or his students with the skills to succeed throughout life.
So, sit back and relax and enjoy a great homegrown performance by these talented and dedicated teachers. Watch live on Yuba Sutter Arts & Culture's Facebook page or later on Yuba Sutter Arts & Culture's YouTube channel. Contact Yuba Sutter Arts at 530-742-ARTS or email abbie@yubasutterarts.org for more information.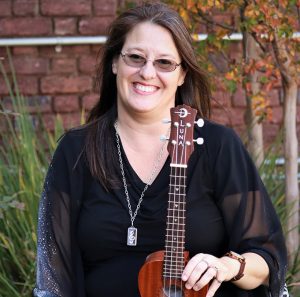 Related Events