Jim Achilles and the Idle Fret Jazz Ensemble
August 23, 2019
at
4:30 pm
–
9:30 pm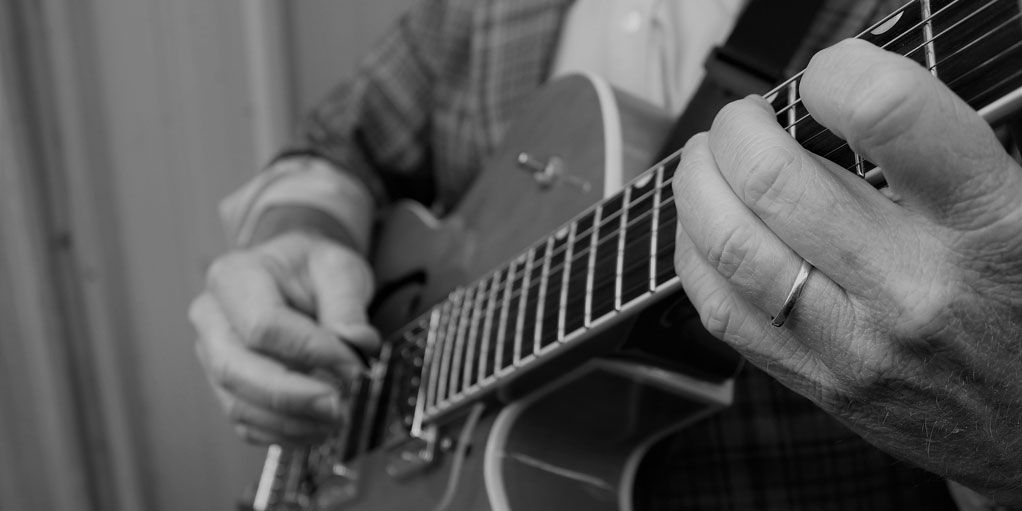 Yuba Sutter Arts is pleased to announce the return of Idle Fret to its Burrows Theater in Marysville. Idle Fret performs a broad repertoire of original compositions and covers of jazz standards. They embrace multiple genres from Swing to Smooth Jazz to Latin flavored tunes. The concert will be held on Friday, August 23rd at 7:30pm at 630 E Street in Marysville. General admission tickets are $10 and $5 for students 18 and under. Plenty of free parking is available on the side streets and in the adjacent Umpqua Bank and Bank of America parking lots.  
This concert will be bittersweet as it will be Jim's last performance in the area. He and his family are moving to Medford as he becomes the first full-time Oregon Area Director for Joni and Friends International, a non-profit ministry that serves individuals and families affected by disability. Jim will be working with a team of staff and volunteers orchestrating family retreats, conferences, training events, special programs, and providing resources for churches with disability ministries. And yes, he expects to get involved in the local music scene after they get settled.
Jim established Idle Fret not long after he and his family moved to Yuba-Sutter as an outlet for his love of composing and performing a wide variety of jazz styles. Taking advantage of some local connections with gifted musicians, Jim assembled the band's current line-up which features a cool acoustic blend of sax, flute, and guitar. 
The group has received great reviews over the years since its inception.  The members of Idle Fret include Jim Achilles (Guitar and trombone), Robert Achilles (Keyboards), David Coe (Winds), Judy Coe (Flute), David Bole (Bass) and Ken Horton (Drums).  The musicians play in diverse groups including the Sierra Nevada Winds, the Auburn Symphony, the Yuba Sutter Symphony, and various pit orchestras throughout Northern California. 
When asked why playing jazz together was such a rewarding experience, Achilles responded, "Jazz gives everyone in the group the freedom to be both who they are as individuals and who we are as a group. It is the perfect blend of corporate connection and individual expression. And as we have fun experiencing it – always different, each performance – the audience has fun hearing it. You're likely to see a lot of smiles in the group during the show, smiles that say, 'Wow, we've never done it that way before! And it was cool!'" Jim and Idle Fret promise an evening of great songs and performances that display unique creativity and high emotional impact—that, and stuff that's just plain fun and entertaining.  Come support live music in the community and enjoy these very gifted musicians.
$5 – $10
$10 Adults, $5 Students 18 and Under
Related Events