Art & Culture Leadership Conversation
September 30, 2020
at
6:00 pm
–
7:30 pm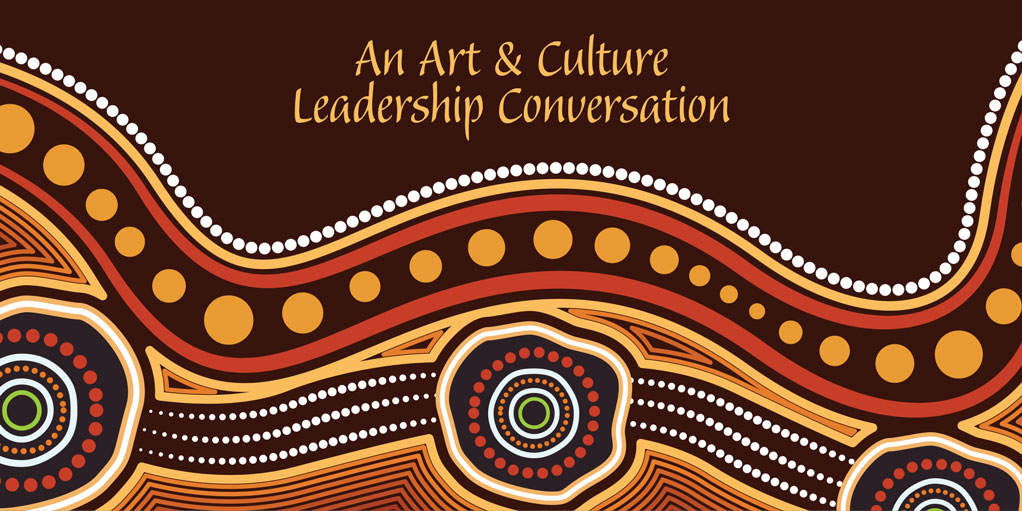 Last month, Yuba Sutter Arts & Culture hosted the first of a series of community "conversations." The event was inspired by the 100thanniversary of the enactment of the 19thamendment, women gaining the right to vote and ongoing issues that challenge women today. This month's conversation will focus on "Why art and culture matter in Yuba-Sutter." The panel is made up of women and men in art and culture leadership roles in the community.
The Art & Culture Leadership Conversation will be a virtual event streamed live on Yuba Sutter Arts & Culture's Facebook page from 6 – 7:30PM on Wednesday, September 30, 2020. It will also be available afterwards on Facebook and the Yuba Sutter Arts & Culture YouTube channel.
Some of the issues to be considered include how the arts, whether literary, visual, or performance, define a community, how art can cross language barriers and how art contributes to the local economy. The panel will explore the healing nature of art, how it contributes to quality of life and how the arts can represent a society's collective memory. Who knew the phrase "art and culture" could inspire so many questions and ideas! Clearly, there is much food for thought for the panel to consider.
The conversation will be moderated by David Read, Executive Director of Yuba Sutter Arts & Culture. The panel consists of Vera Correa – Alliance for Hispanic Advancement Board Member, Candice Young Fresquez – Bok Kai Parade and Festival Committee, Jessica Hougen – Sutter County Museum Director and Curator, Tonya Mack – Yuba Community College DistrictGrant Research and Development Officerand co-founder of The Village, Foster McManus – Actor, Director and Acting Company Associate, Susan Miller – Co-President, Sutter Performing Arts Association and educator, James Ochsner – Sutter County Director of Library Services and Chris Pedigo – Board Member of the Mary Aaron Museum and the Historic Marysville City Cemetery and member of the Yuba County Historic Resources Commission.
Yuba Sutter Arts & Culture looks forward to continuing to contribute to the discussion of important social issues with this series of events. For more information, contact us at 530-742-ARTS or via email@yubasutterarts.org.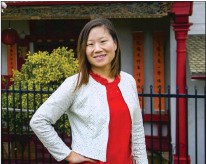 Related Events