Applause Kids! Performing Arts Camp
Recurring event
see all
June 17, 2019
at
7:30 am
–
5:30 pm
Summer Performing Arts Camp Teaches Dance, Music, Acting and Poetry

Yuba Sutter Arts is pleased to announce this year's Summer Performing Arts Camp program, Applause KIDS!. Do you have a student who has never had the chance to experience acting in school? Maybe they have done some singing or dancing and want to do more? Are some of the programs too expensive or too far away? Or maybe your child is just looking for something fun and a little different to try this Summer.
The Applause KIDS! program encourages young people from 7-14 to either get up on stage for the first time or work on any of the other performing arts. Led by two well-known teaching artists, Cassie Fifield and Stephenie Rodwell, Applause KIDS! will provide students with a safe, enriching educational environment. Classes will include fundamental acting skills, singing and dancing and scene work with other students.
The program starts June 17 and runs through June 28 from 7:30am to 5:30pm. The cost is only $195 if paid by May 24. After that, the cost will increase to $250 for registrations received up until June 14 if space is still available. Scholarships are available for those who qualify. Snacks will be provided, but please send lunch with your child. Register online below or by calling (530) 742-ARTS.
The Summer Performing Arts Camp will be held (where else?) at a theater, Yuba Sutter Arts' own Burrows Theater at 630 E Street in Marysville. Classes will be held indoors and outdoors in a beautiful setting at Yuba Sutter Arts' main campus in Marysville.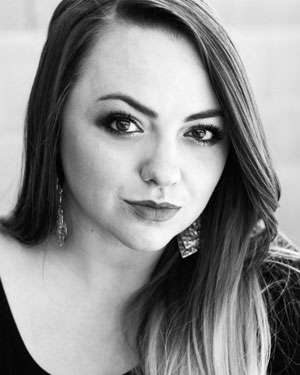 Cassandra Fifield has been seen on stage at The Acting Company this past year in both 9 to 5 and in Oliver!. She's also performed in many other shows around the world, with some of her favorites being Little Shop of Horrors, Scarlet Pimpernel and Spitfire Grill. Cassie has run her own youth performing arts program in Yuba County for several years.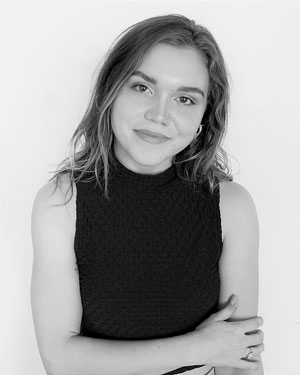 Stephenie Rodwell's whole world revolves around the performing arts whether it's stage work or film. Dance and creating choreography are her passion. Stephenie trained at the Millenium Dance Complex in Studio City and is certified in various styles of dance. She also studied at the New York Film Academy for musical theater and just finished filming a new Netflix original. Stephenie recently appeared in and choreographed The Acting Company's production of 9 to 5.
Tickets
Related Events
Who's coming?
4 people are attending Applause Kids! Performing Arts Camp