The Yuba Community College District is accepting proposals for specified "Mural Artist" professional services to paint a large exterior mural on the north face of building 400 at the Yuba College campus.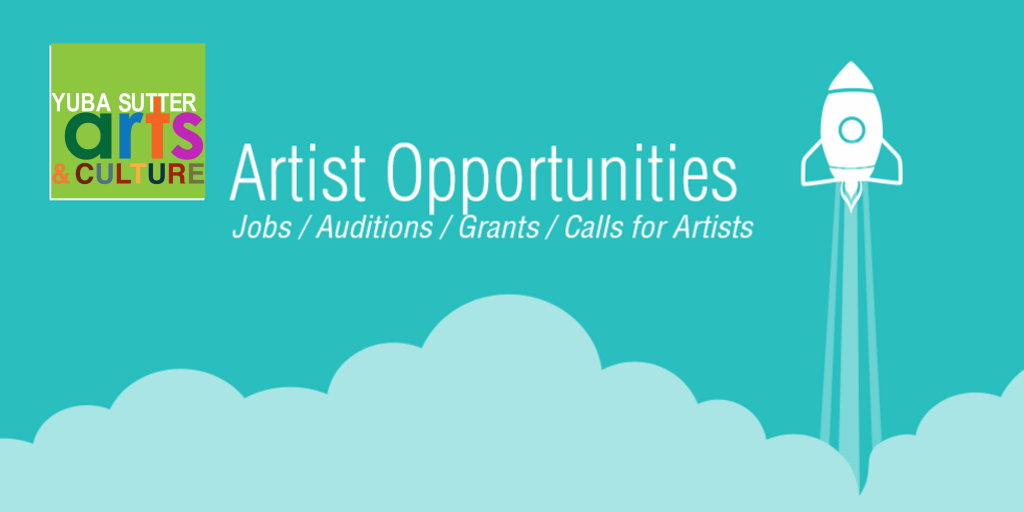 Vision
Yuba College is changing the external impression left by its buildings with a painting and weatherization project that results in a more vibrant campus reflecting the vibrant people and important work that occurs inside the facilities. As a part of that project, the College is seeking an artist that can design a concept and lead a student project to apply the final design on our Marysville Campus' Performing Arts Theatre (Building 400). The mural should draw together our college and community while paying respect to the building's role in Arts community in this region.
Eligibility
Entries must be the original design and artwork of the entrant and suitable for viewing by all ages.
Payment
The final selected artist(s) will be compensated: 25% will be paid at the start of the project and the remaining will be paid each month in progress payments based on the estimated percentage of completion. Include an estimate on the Application Form. The District has a 30 day net progress payment policy. Provide pictures of the work and an updated project schedule with progress payments. No retainage will be required for this project. All payments shall be emailed to: hgardner@yccd.edu; rordiway@yccd.edu
Find all the information on this PDF! The Artist Application starts on page 22.