Announcing New, Free Outdoor Journaling and Art Experiences
Registration for Fairy Falls OPEN! Others coming soon!
Yuba Sutter Arts & Culture is proud to announce the next three in a series of free, outdoor nature programs geared toward getting the community outside to enjoy guided hiking, art, and journaling adventures. It is all made possible thanks to a $200,000 Outdoor Equity Program Grant it received from the California State Parks & Recreation Department to help advance its "Outdoor Access for All" initiative. Nature is a public good that's crucial for adults as well as children's health and well-being. Studies show that access to parks and greenspace can increase children's physical activity, reduce stress in children and adults and improve academic performance. Here are the programs being offered for the next three months.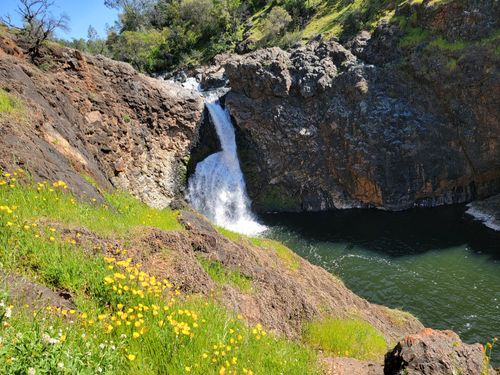 May 27 – A free hiking and nature journaling outing to Fairy Falls, this is an easy 5 mile out and back trail in the Spenceville State Wildlife Area. The group will make nature journaling stops (20-30 minutes) both on the way out and on the way back as well as at the falls. There are opportunities to dip your feet in the cool stream and there is even a swimming hole near the trailhead. Swimming will not be part of the hike but for those who want to stay for lunch and a swim be prepared for cold water as this is snow melt.
---
---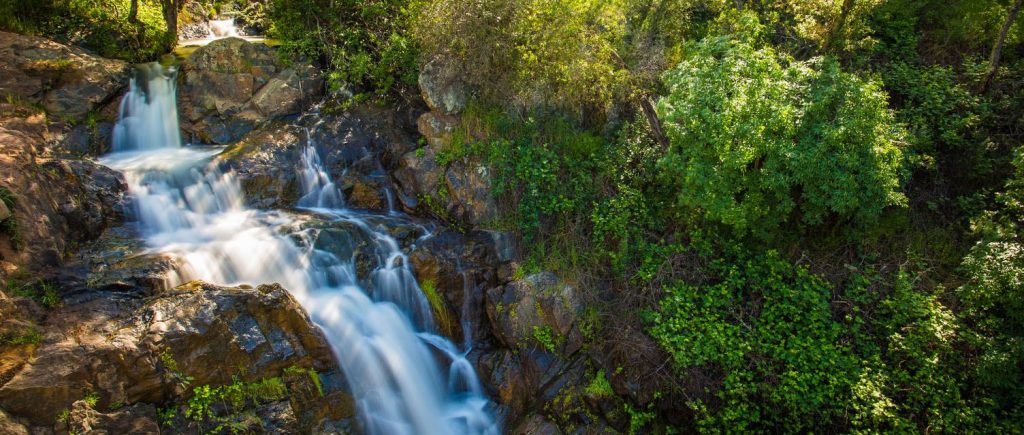 June 24 – The Hidden Falls hike, art and nature journaling adventure is via a 5.5-mile loop trail at Hidden Falls Regional Park near Auburn. Again, there will be nature journaling stops along the way as well as at the falls. As on all outings, there will be an artist and a scientist embedded in the hiking group to give instructions and/or answer questions. The trails are good, and the footing is solid but there are some steep climbs, so this hike isn't for the faint of heart. REGISTRATION COMING SOON!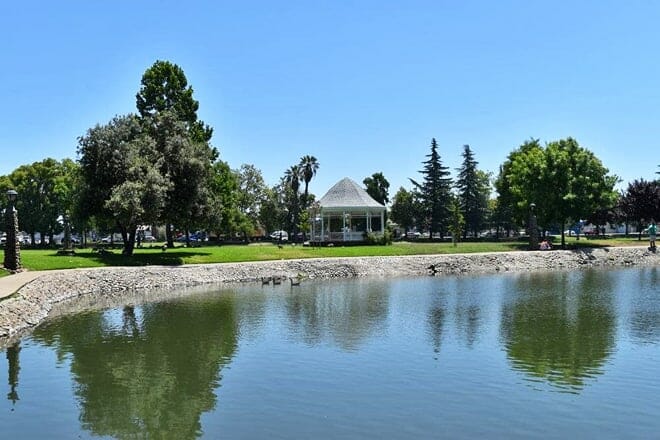 July 22 – Ellis Lake/Marysville – How about an urban nature adventure a little closer to home? The much maligned, but truly beloved Ellis Lake in the heart of Marysville will be the site for the July hiking and art experience. The area was originally a natural spillway of the Feather River, but was redesigned and reengineered in the 1930s by Robbie McLaren, the designer of Golden Gate Park. A scientist and artist will be on hand along with a representative of the Yuba Water Agency to talk about plans to improve the lake and surrounding area. Some may want to stay for lunch afterwards and join members of the group at Oya Mediterranean Restaurant on the south shore of the lake. The lead science educators for these outings are Anna Newman and Nicodemus Ford. REGISTRATION COMING SOON!
If you have questions or concerns, do not hesitate to give Anna a call: (956) 525-2031. Participants will receive more details in advance of each trip as well as an invitation to a pre-trip Zoom call to further discuss the trip. Each outing includes nature journaling supplies, snacks, and water. Unless otherwise stated, participants for each outing will meet at 8:00 a.m. at Yuba Sutter Arts & Culture, 624 E Street in Marysville, CA to receive materials and to organize carpools, as needed. The estimated return times to Marysville will be between noon and 1pm.
Advance registration at yubasutterarts.org is a must as the last three trips have been sellouts and attendance is restricted. Announcements about fall outdoor art adventures will be made later this Summer. For more information about Yuba Sutter Arts & Culture's many programs and events, call 530-742-ARTS or email david@yubasutterarts.org.