An Evening with Inocente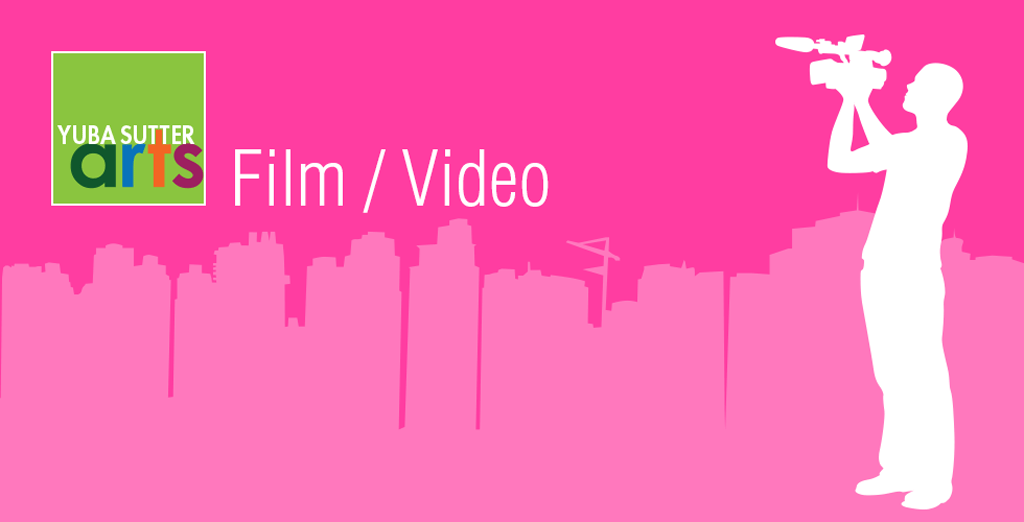 Thursday, October 16
6:30pm
Feather River Academy, Boyd Hall
1895 Lassen Boulevard, Yuba City
On Thursday, October 16, the Alliance for Hispanic Advancement and Yuba Sutter Arts screened the Academy Award™-winning documentary "Inocente" and welcomed the subject of the film, Latina artist Inocente Izucar, to Yuba City for a panel discussion about homelessness and hope. This remarkable young woman's story of survival and transformation through artistic expression is one that resonated deeply with the audience, which numbered more than 150.
The event was held at Boyd Hall, on the campus of Feather River Academy, 1895 Lassen Boulevard, Yuba City.
Following the showing of the 30-minute film, Inocente Izucar participated in a panel discussion with community leaders and elected officials, including U.S. Congressman John Garamendi, Yuba City Mayor John Buckland, Marysville Deputy Police Chief Aaron Easton and Yuba-Sutter Continuum of Care's Miles Johnson.
Sutter County Supervisor Jim Whiteaker emceed the evening. "I first saw the film "Inocente" at a conference last year and knew that we had to bring her to our community to speak. In spite of being the product of a broken home, an abusive father and her experiences as a homeless immigrant, her message is so positive and full of life," said Whiteaker.
Inocente's is a very personal coming of age story about her determination never to surrender to the bleakness of her surroundings. At 15, she refused to let her dream of becoming an artist be caged by being an undocumented immigrant forced to live homeless for nine years. Inocente's story is about the transformative power of art and offers a timely snapshot of the new face of homelessness in America: children. The hope in her story proves that the hand she was dealt did not define her. Rather, her dreams did. "Being homeless doesn't mean you wake up on the street every day. It means always moving between shelters, friends' houses and apartments that you get evicted from. Nothing every feels like home," she said.