A Victorian Christmas – Dec. 5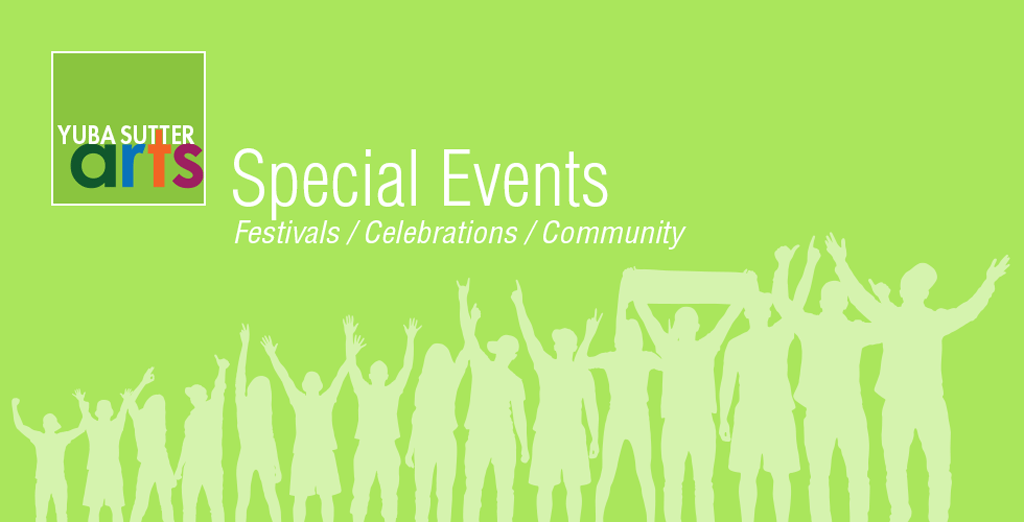 We're decking the halls.
We'll be expecting you…  and Marley's Ghost.
Join Yuba Sutter Arts, the Yuba Sutter Master Chorale and the Shakespeare Readers' Theatre for a Victorian Christmas.  Victorian or modern dress, according to your preference.
  Friday, December 5th – 6 to 9 pm
There will be community caroling, wassailing, period foods such as roasted chestnuts, goose, oysters and figgy pudding, Christmas crackers, fun treats for children of all ages and a dramatic reading of the classic Charles Dickens tale, "A Christmas Carol."
The festivities will take place at Yuba Sutter Arts, 624 E Street in Marysville.
In addition to street spaces, there is ample, free, permitted parking in the lots across the street – at both Umpqua Bank and Bank of America.
$10 Suggested Donation.